COVID-19: Some villages in Buretu ban visits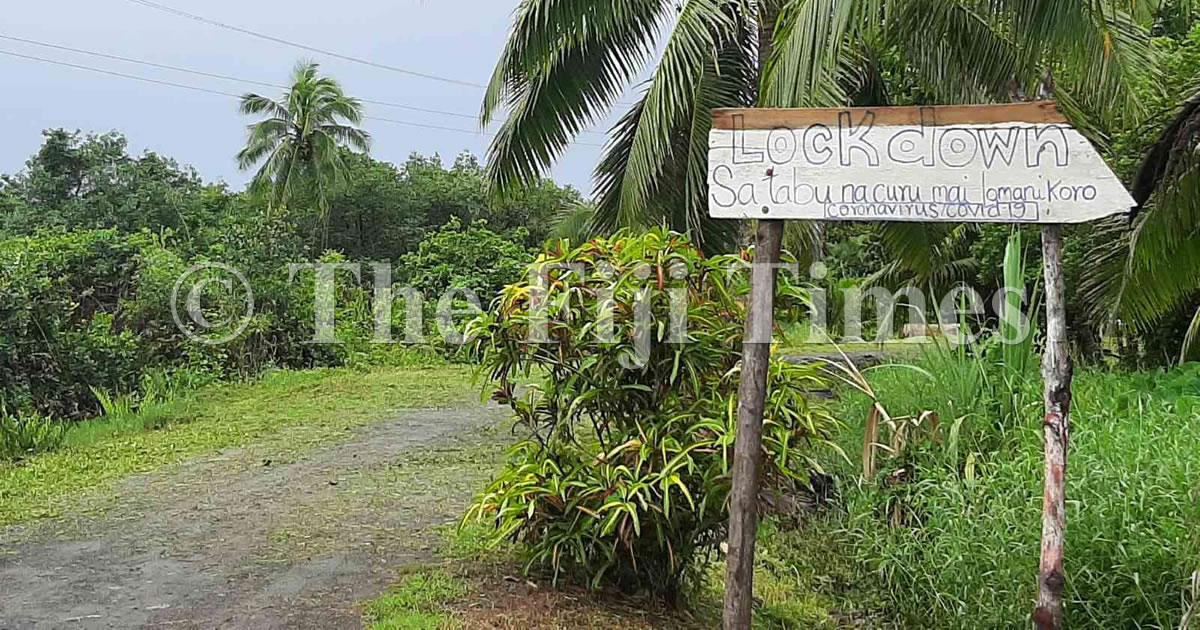 Some villages within the Buretu district in the Tailevu province have gone on lockdown to prevent the spread of COVID-19.
Speaking to The Fiji Times this morning, Nabouciwa Village headman Inoke Livanisiga said outsiders were prohibited from entering the village.
"We shouldn't take this lightly, villagers should be on lockdown to protect its people from the coronavirus," Mr Livanisiga said.
Nabouciwa village headman, Inoke Livanisiga speaks to The Fiji Times.

Posted by The Fiji Times on Monday, March 30, 2020