COVID-19: Priests told to provide spiritual guidance to affected flock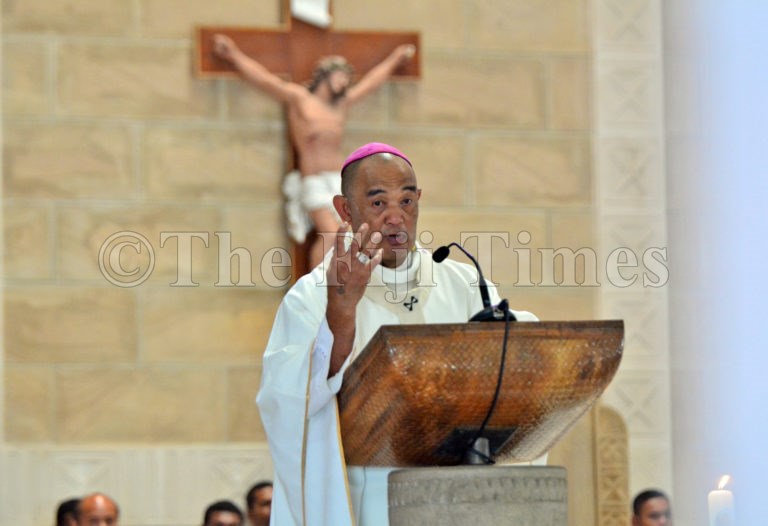 THE Catholic Church in Fiji has set up a Pastoral Response to COVID-19 plan in a bid to assist those affected.
Church head Archbishop Peter Loy Chong said leading priests and key people in the church met on Friday to discuss how best they could assist their flock.
"We had a meeting yesterday with our leading priest and key people in the church to draw up what we call a Pastoral Response to COVID-19 and that included how we will respond to their spiritual need and how we will respond to what we call pastoral needs," he said.
Archbishop Chong said pastoral needs included how the church could reach out to the unemployed and those who would suffer from stress and anxiety.
He said all parishes in the country had been advised on what to do.
The archbishop said the church would also see how it could respond to people who would be affected economically and psychologically.
He added they would also have counselling sessions for those affected.
"We have also set up a counselling team in the diocese so that anybody who is known to be going through stress, they will have counsellors and psychologists who will be able to respond to that.
"The parishes have been reminded to be mindful of those who will be going through difficulties in terms of unemployment. That's the best we can do.
"The other thing that we will do is to update people's understanding of the church practice and theology to ensure that we expand and broaden their understanding on how faith is practised and not be limited to only church service."