COVID-19: Nine arrested in last 48 hours
17 September, 2020, 12:45 pm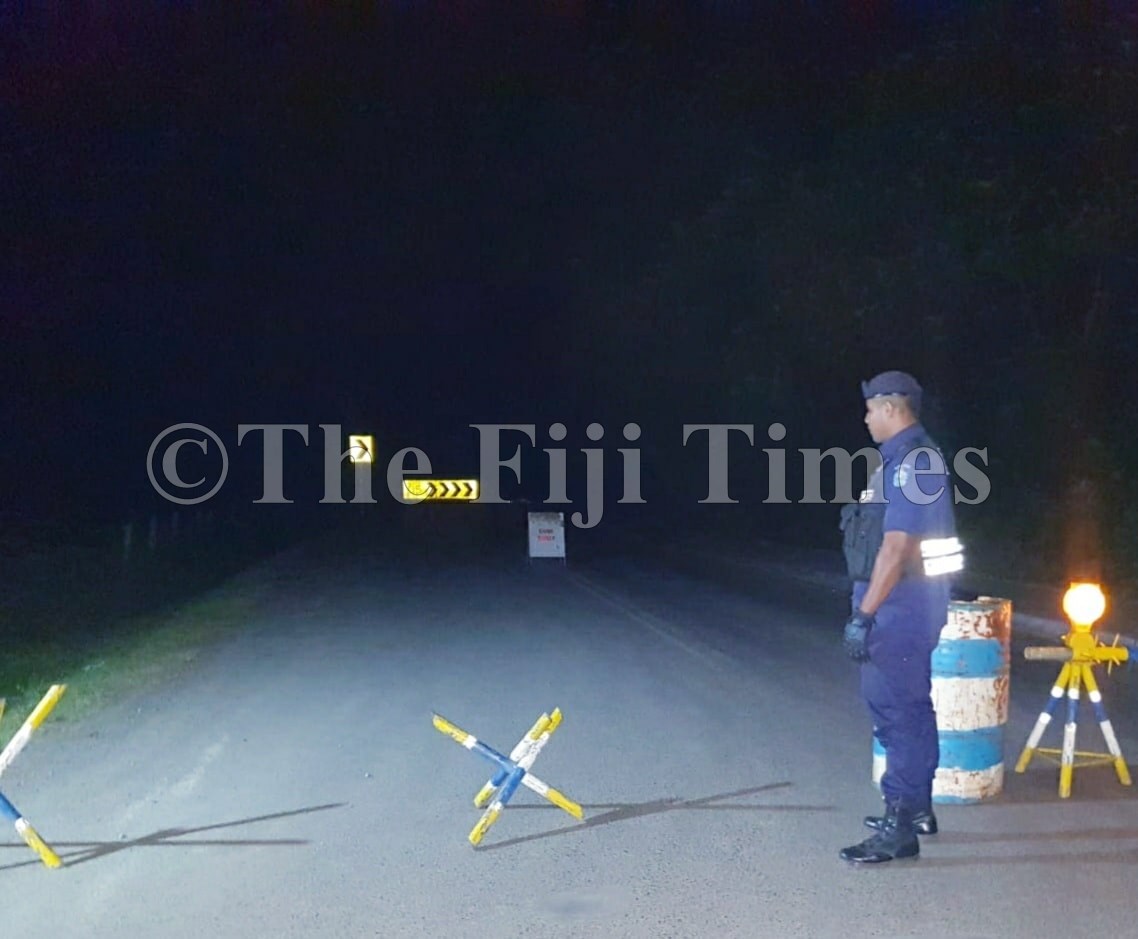 Nine reports were recorded over the last 48hours for breaching of curfew restrictions.
According to police, from Wednesday 11pm to Thursday 4am four cases were recorded, with the Southern Division recording three cases while the Western Division recorded one case.
"A 41- year old man was arrested after he was found drunk and walking along the Wailoku area in Tamavua while a 19 -year old man was also arrested for loitering along the Nasole area and a 25- year old suspect was also being questioned for a case of an attempted break-in at a supermarket in the Tacirua area," said acting Commissioner of Police Rusiate Tudravu.

"The lone case in the West involved a 22- year old man who was found drunk and walking along Viseisei area. From the periods between Thursday 11pm to 4am this morning, eight cases were recorded."
The Southern Division recorded fivecases, West three cases, while the North and the Central Division recorded nil cases.
Five of the eight cases involved those who were loitering and sitting around at the bus stop.
Two people were intoxicated during their time of arrest while the remaining case involved a man who was traveling in a vehicle without a valid reason.