COVID-19: Nationwide curfew activated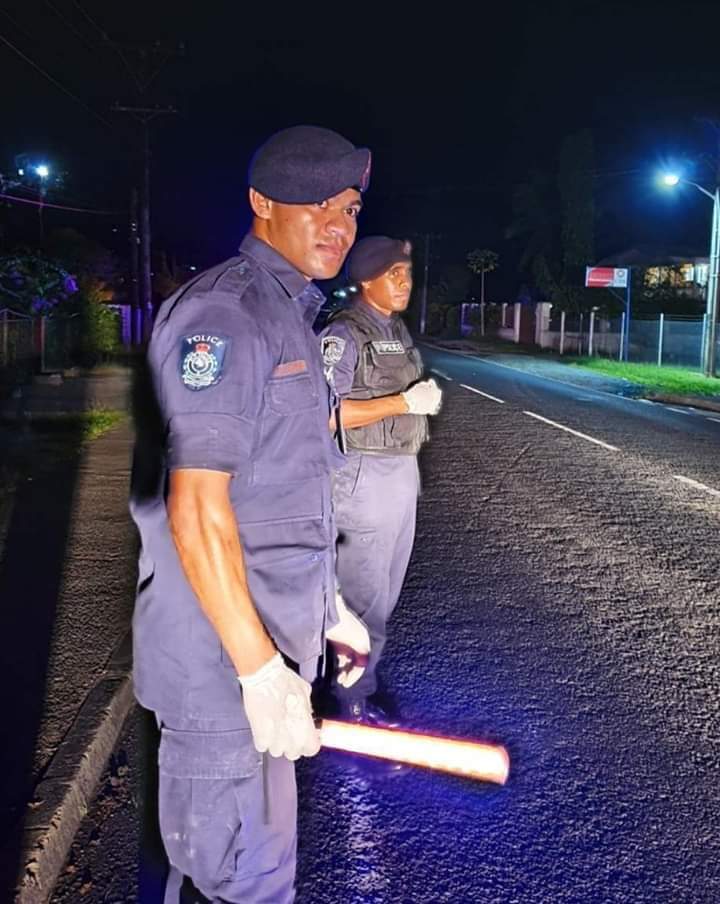 POLICE officers are presently deployed to 101 permanent checkpoints around the country as the nationwide curfew started at 10pm.
Police Commissioner Brigadier General Sitiveni Qiliho has urged all Fijians to limit all non-essential movement.
"And for those moving around to get to work please cooperate and adhere to the requirements earlier announced on the need to produce Identification when asked to do so," Brig-Gen Qiliho said.
Static roadblocks, he said would also be erected at strategic locations and increased mobile patrols would be conducted.
The nationwide curfew is from 10pm to 5am daily.

Police mend a checkpoint at the Naodamu end of town along the Nakorotari Road….#covid_19 #coronavirus #fiji #fijitimes #fijinews #suvabusstand #suvacitycouncil #socialdistancing #2meters #labasacheckpoint #roadblock

Posted by The Fiji Times on Monday, March 30, 2020