COVID-19: FNRL to get pay cut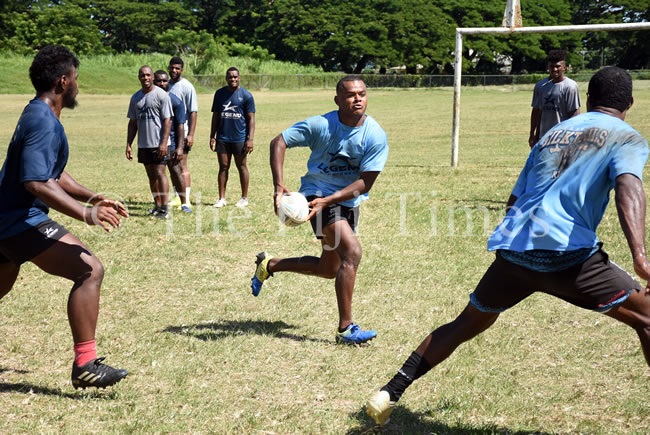 FIJI National Rugby League acting chief executive officer Don Natabe said they were ready to do their part in the fight to combat the COVID-19 pandemic for the the country.
"Fiji National Sports Commission chairman Peter Mazey had indicated certain sporting grants would be reduced," Natabe said.
"The commission has also telephoned confirming the same, and we are ready to do our part for Fiji."
While awaiting the official correspondence from the FNSC, Natabe said changes would affect salaries within the association which they are ready for.
"Any changes in international coaching grant received from the commission will definitely affect the salary of the national head coach.
"The percentage of reduction is unknown at this time, however I have had a late night call with our Vodafone Fiji Bati head coach Brandon Costin informing him of the sports commission's position.
"We are hoping to receive formal correspondence from the Sports Commission, and then the board will discuss all details formally with Brandon and have it formally ratified in his contract with FNRL.
"We are all in unprecedented times with the virus, coupled with mixed challenges here and ahead of us, yet this crisis has also presented every Fijian the opportunity to work harmoniously and to look out for each other. This hardship will see the best of every Fijian."
FNRL staff continue to work from home.