COVID-19 Fiji: 'Swabs do not kill'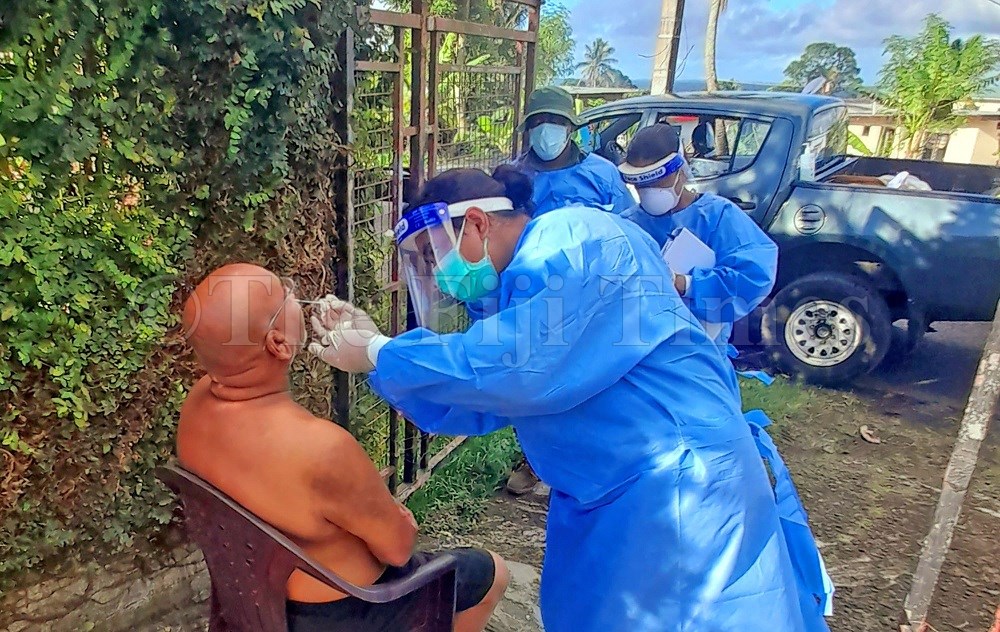 Swab tests do not kill anyone, says Pacific Community's Public Health Division senior laboratory adviser Dr Eka Buadromo.
Dispelling myths around swabbing, Dr Buadromo said the purpose of swabbing was to gather samples from individuals to be tested for the COVID-19 virus.
Dr Buadromo explained swabs were actually used to gather samples from an individual's nose and there was no need to be fearful.
Responding to queries on whether the COVID-19 virus was real, Dr Buadromo said it was real, adding that this had been scientifically proven and identified by scientists and researchers worldwide.
Local research laboratories only ran tests on swab samples for the presence of the genetic material of the virus which were injected into the cells of individuals, explained Dr Buadromo.
She said rumours that the test systems were a money-making tactic for the WHO (World Health Organization) were untrue, adding that the machines existed and was used in the medical field before COVID-19 existed.