COVID-19: Fiji opted for AstraZeneca because of temperature requirement – Dr Tudravu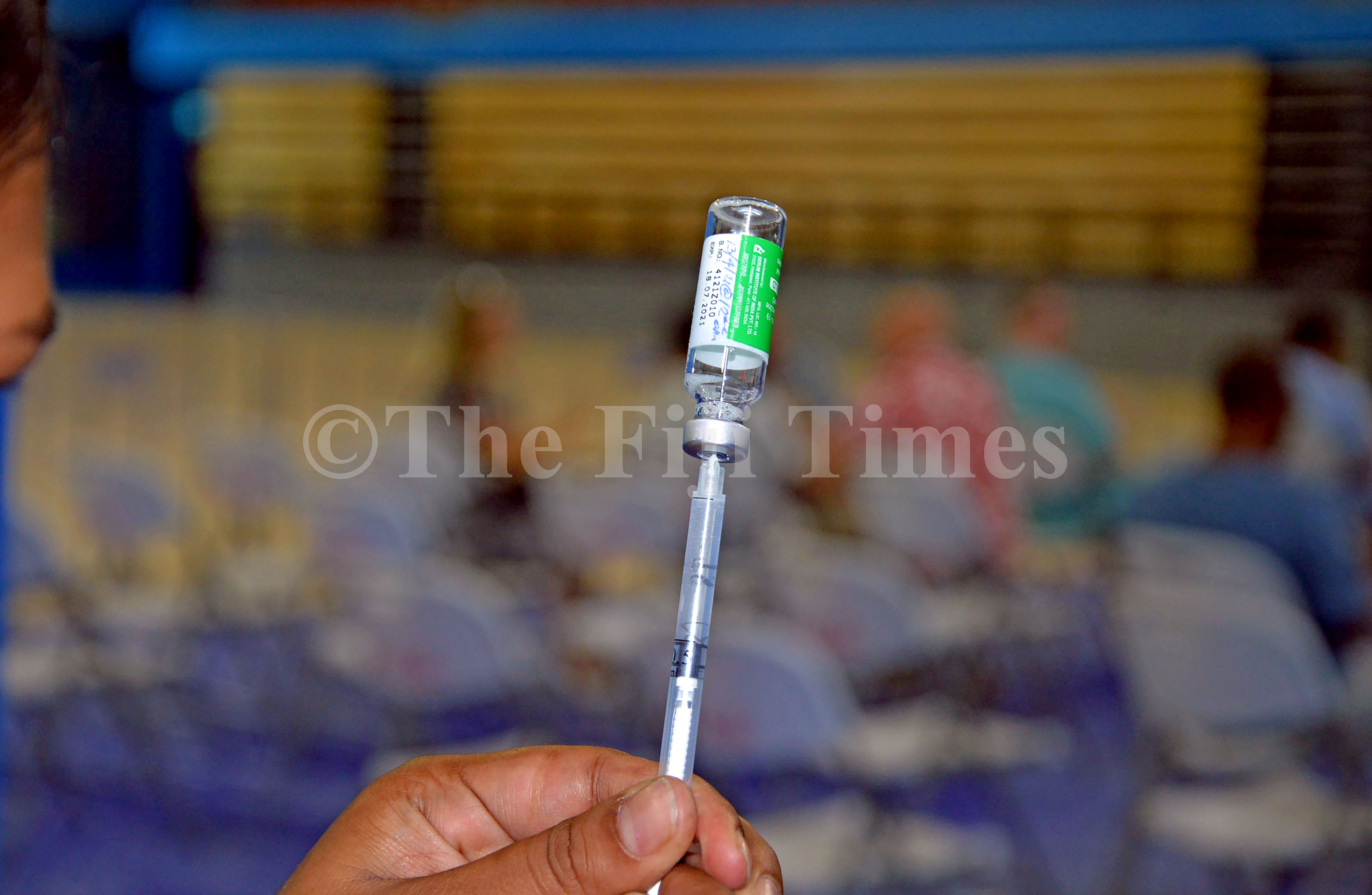 Fiji opted for the AstraZeneca version of the COVID-19 vaccine because it can be stored in warm climates, Health Ministry chief medical adviser Dr Jemesa Tudravu said.
Responding to a virtual iTaukei panel discussion on the COVID-19 vaccine, Dr Tudravu said on the other hand, the Pfizer/BioNTech vaccine transportation and storage temperature requirement was -70 degrees Celsius, raising questions on its logistics.
He said the only machine that could store the vaccine at such a temperature was available in Nadi.
The World Health Organization (WHO) had worked on securing a vaccine for developing countries since the Pfizer variant was expensive, costing $10.28 to $51.38.
In Fiji's case, Dr Tudravu said the country was fortunate its development partners, including the WHO, had come onboard to provide vaccines for free.
During clinical trials of the Pfizer vaccine, Dr Tudravu said it was found that its potency was over 90 per cent while AstreZeneca had a potency of 60 per cent.
However, during the administration period of the vaccines, it was found that AstraZeneca was nearly the same as Pfizer.
He said improved versions of the vaccine were still being manufactured, adding the latest Johnson & Johnson COVID-19 variant made in the Netherlands was only injected to individuals once and was very potent.