COVID-19: Fiji investigates links of new cases; 150 positive cases reported today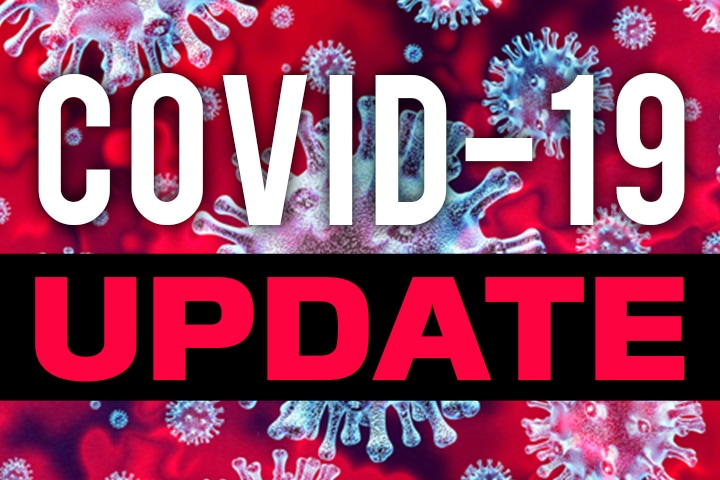 Fiji has recorded 150 new positive cases of COVID-19 as at 8am today, with 23 cases within the Lami-Suva-Nausori containment area being investigated to determine links to any other existing cases.
Ministry of Health and Medical Services permanent secretary Dr James Fong said 117 of those cases were from known clusters listed here:
Nasinu Police Barracks – 1
RFMF – 1
Townhouse Hotel – 18
Public Rental Board – 1
CWMH – 32
Freshet – 3
Navosai – 7
Mineral Resources Department – 9
Waila – 9
Vunimono – 1
Max Value Supermarket Lami – 1
Muanikoso – 4
Caubati – 1
Korovou – 2
Vunivivi – 1
FPBS – 26.
Dr Fong said a new cluster had been identified at the Nasese Medical Centre, with 1 new case reported today, adding to the six cases already in this cluster.
He says 7 cases are primary contacts of other cases – this includes 3 cases from Charles St in Toorak; 2 cases presented to the FEMAT facility and are under investigation.
He adds 23 cases from the following areas are under investigation to determine if they have links to other cases, and are currently considered as cases of community transmission:
Salato Rd, Tamavua (1)
Duvula Rd, Nadera (4)
Bryce Street, Raiwaqa (1)
Sanpuran, St Nausori (1)
Navuso, Nausori (1)
Anorogo Pl, Davuilevu (1)
Muana Village, Toga, Nausori (5)
Naitalasese, Bua Rd (1)
Matanimoli Rd (1)
Totogo Police (4)
Wainibokasi (2)
Qauia, Lami (1).
Meanwhile, Dr Fong said investigations into the death of a 49-year-old at CWM Hospital in Suva that was reported yesterday were now complete.
He said the patient's doctors at CWMH had determined that the man's death was a result of the severe non-COVID-19 pre-existing medical condition that he was receiving treatment for during his admission at the hospital, and not COVID-19.
Some quick stats provided this afternoon:
150 new cases
23 under investigation to determine links to any other cases
21 more COVID-19 patients have recovered
1311 active cases now in isolation
1728 cases recorded during this outbreak that started in April 2021
A total of 1798 cases recorded in Fiji since the first case was reported in March 2020
There have been 473 recoveries and 6 deaths due to COVID-19
4 of the deaths during the outbreak that started in April, 2021
8 COVID-19 positive patients have died from pre-existing non-COVID-19 related illnesses
A total 124,264 samples have been tested since this outbreak started in April, 2021
167,125 tested since testing began in early 2020
3016 tests have been reported for June 17
National 7-day daily test average is 3297 tests a day
Source: Ministry of Health PS Dr James Fong, COVID-19 Update, June 19 (2021)