COVID-19: Church to discuss ways to help members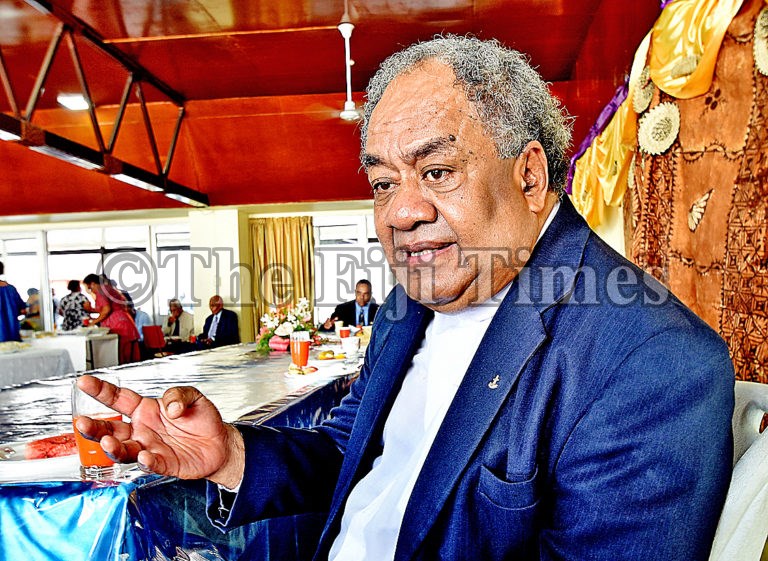 EXECUTIVES of the Methodist Church in Fiji will hold a meeting today to discuss ways they can assist members of the congregation who are affected by COVID-19.
Church president Reveren Dr Epineri Vakadewavosa said church leaders of various divisions had been advised to help members that belong to their circuit in any way they could.
"The executives will meet on Monday," he said.
"They know the protocols. If they need more help then their leaders will advise us."
Dr Vakadewavosa said the affected members would need to discuss their issues with their respective leaders.
He also highlighted that all members of the church had been advised to adhere to the COVID-19 precautionary measures issued by the authorities.
"We are still adhering to Government's advice.
"We will look into that and we will also be meeting to discuss precautionary measures the church should follow.
"We have been advising our churches to adhere to everything provided by the Government."