COVID-19: Australia recommends AstraZeneca for over 60; offers Pfizer to those younger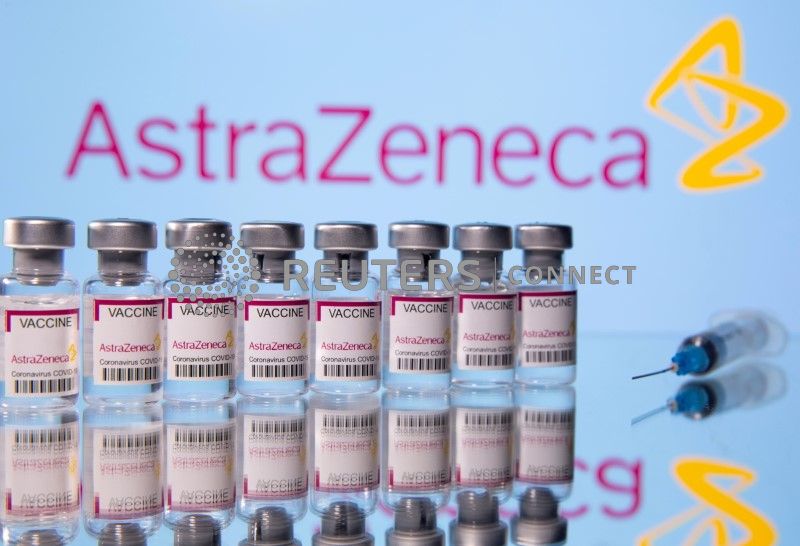 Australians who have received the first dose of the AstraZeneca COVID-19 vaccine and not suffered any adverse effects should get the second jab.
Australia's media said this was the advice of chief medical officer Paul Jelly this week, after two women died from an extremely rare blood clotting disorder and 60 Australians out of the 3.8 million who got the shot developed blood clots.
Australian Health Minister Greg Hunt said the vaccine was recommended for use in people over 60 and those under 60 would now be offered the Pfizer shot.
Related article:
Australia panel to recommend AstraZeneca vaccines only for above 60s – media
He said the federal government accepted the medical advice from the Australian Technical Advisory Group on Immunisation (ATAGI).
"We will move to open access to Pfizer immediately for 40- to 59-year-olds," Mr Hunt said.
"This will open to approximately 2.1 million people in that 50 to 59 group who have not yet had vaccinations."
He said the country remained on track to provide a vaccine dose to every Australian who wanted one by the end of 2021.