Court yet to decide on Sharma's case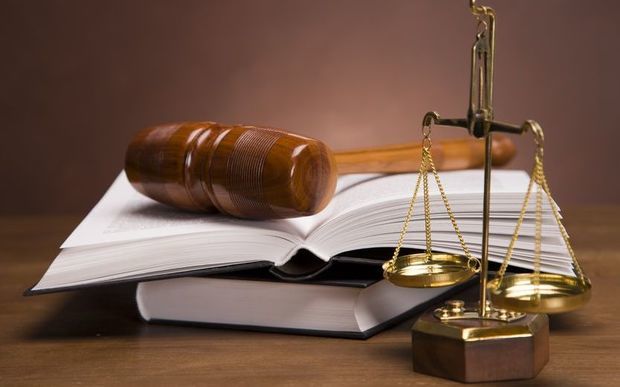 Whether the former solicitor-general Sharvada Sharma will be given leave to apply for a judicial review on his suspension and ultimate termination in November last year will be known next Monday.
The matter was to be called for judgment in the High Court in Suva before Justice Deepthi Amaratunga yesterday, but was deferred to Monday, May 23.
Mr Sharma sought leave of the court to apply judicial review over his suspension without pay and termination from office.
During the hearing in February, the court was told that a storm began to brew after former Opposition MP Niko Nawaikula took the Supervisor of Elections (SOE) to the Court of Disputed Returns for removing him from the voter list, resulting in the loss of his parliamentary seat.
The court ruled in favour of Mr Nawaikula and the SOE complained about the way the former S-G fought the case.
The former S-G was later summoned by the Prime Minister to his office who eventually gave him a prepared letter of resignation to sign and, after refusing, he was removed from his office and suspended without pay.
He was later terminated in a letter from former president Jioji Konrote without the Constitutional provisions for the removal of a person from the office of S-G being followed.