Coronavirus: Fiji relies on WHO guidance
27 January, 2020, 1:29 pm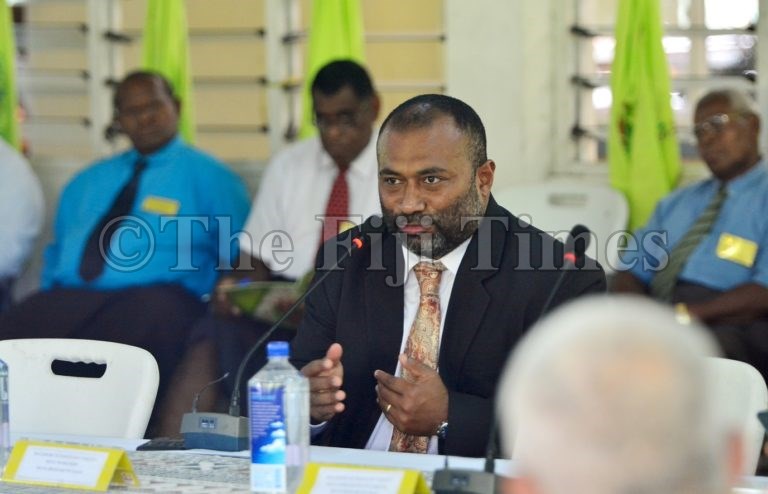 FIJI is relying on advisories from the World Health Organization (WHO) in Geneva to formulate its strategies against the coronavirus.
Health Minister Dr Ifereimi Waqainabete said personnel in his ministry worked until the early morning to look through the advisories which were released late because of the difference in the time zones.
Dr Waqainabete said it was pleasing to note that Fiji's strategies on the ground were no different from those stipulated in the advisories.
"We are sticking to the best practice approach and we are probably close to what Australia and New Zealand are doing," he said.
"This is a testament that people we have on the ground are experts in their field and we have some of the public health specialists trained in America and New Zealand so we are rest assured that we are receiving best advice on what strategies to put in place.
"Fiji has the potential to handle this virus as with the measles campaign where it was evident that we may have challenges here and there, but they can be fixed and addressed."
Dr Waqainabete said even though Fiji had a solid health system, it was not perfect they were working on it.