Confusion over MoU between municipalities and FRA
29 January, 2020, 4:30 am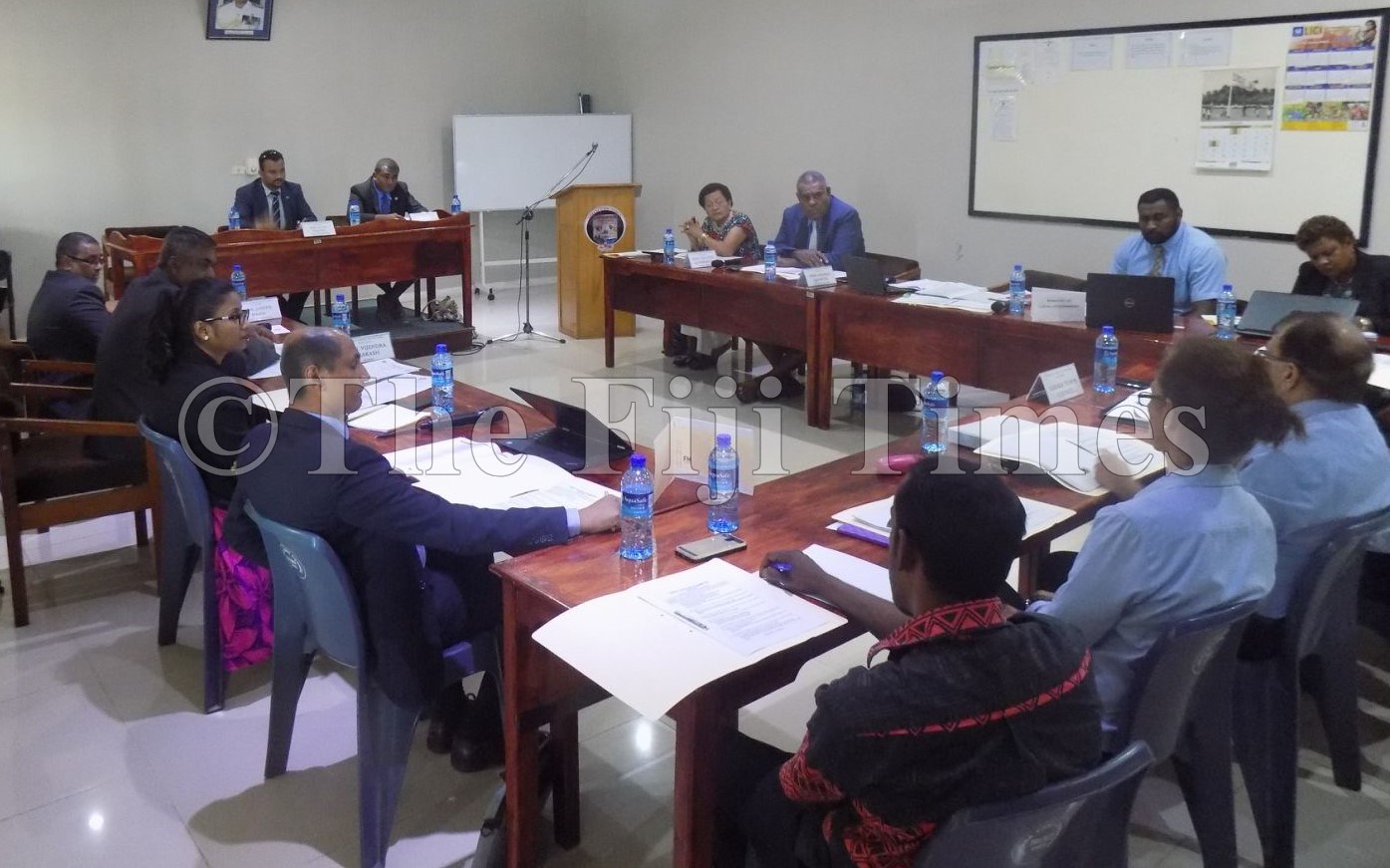 THERE is confusion over the Memorandum of Understanding between municipalities and the Fiji Roads Authority.
This was revealed at the Public Accounts Committee consultation with the Labasa Town Council last Friday.
Dineshwar Prasad, the director of audit in the Auditor General's office, told the committee that in 2012 all road works within municipalities were transferred to FRA.
"Some arrangements were made between the councils and the FRA when the Decree came in 2012 and all roads within municipalities transferred to FRA," he said.
"There was a Memorandum of Understanding that those works done by the council will be reimbursed by the FRA.
"However, we have been facing this matter in previous meetings and at this point in time, there has been confusion with that MOU because FRA is not reimbursing the councils.
"And the councils are not paying their shares to FRA according to the MOU so we have discussed this with FRA and they are looking into MOU on whether they will agree."
Mr Prasad's comments followed queries by SODELPA MP Mika Leawere who asked about the types of funding source municipalities have in attending to maintenance works.