Commission responds to COVID-19 budget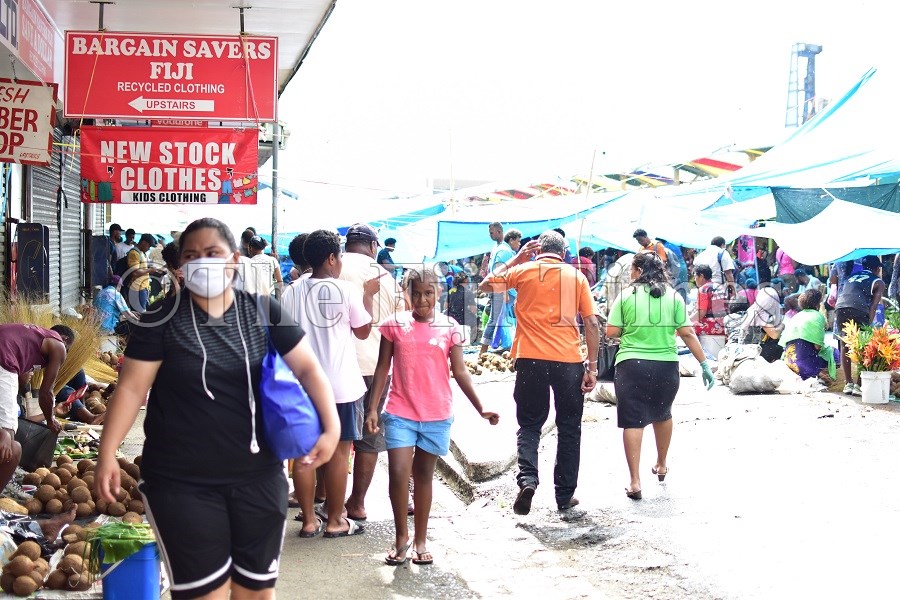 THE Fijian government's COVID-19 response budget does contain some measures aimed at stimulating economic activity with a number of investment subsidies and measures aimed at stemming this loss.
In response to questions on the COVID-19 response budget, the Fijian Competition and Consumer Commission stated that the balance had shifted dramatically towards the pandemic given the budgets announced in Fiji and around the world.
"While government relief packages worldwide are often being framed as 'stimulus packages' they are not directly comparable to packages which followed in the wake of, for example, the global financial crisis," stated the commission.
"The purpose of these budgets largely hasn't been to avoid a loss of economic activity, but instead to make sure that economic activity can be resumed as quickly as possible after the pandemic, to minimise the levels of distress caused by this loss of activity, and to pay for healthcare services.
"For example, the 26th March COVID-19 Response Budget included a measure to prevent renters being evicted by offering to cover their rent if they were unable to pay it and a measure to allow people to defer loan repayments if they were unable to pay as a result of the effects of the current crisis.
"A more 'orthodox' stimulus would have aimed to prevent people defaulting on loans or rental payments by making sure there was enough demand for goods in services in the economy, thereby making sure that workers would be employed, and businesses would thrive."
The commission stated the Government's COVID-19 Response Budget was different as it had recognised the monetary and financial tools alone would not be able to solve this crisis and maintain the level of activity in the economy which existed before the pandemic.
"This clearly reflects the unique nature of the situation we currently find ourselves in — in essence, there is no point trying to stimulate demand and thereby create jobs if those who would be buying the goods and services are locked down anyway, or if the tourists they would normally serve cannot enter the country.
"Therefore, while the approach being taken by governments, in Fiji and elsewhere, might look superficially like the same kind of stimulus package we saw in the aftermath of the global financial crisis –– but in reality, it's vastly different.
"The underlying premise of the budgetary measures being taken now is fundamentally different, as the fundamentals of the Fijian economy have been devastatingly undone."
According to the commission demand could not be stimulated if shops and hotels were closed and work became unsafe for people to go to.
"Accept the reality of running an economy in the age of coronavirus is critical to understanding the recent waves of response budgets around the world."
The commission stated there were limited short-term fixes with the priority being long-term sustainability and recovery.