Commission agrees to 7 cents increase
24 January, 2020, 10:25 am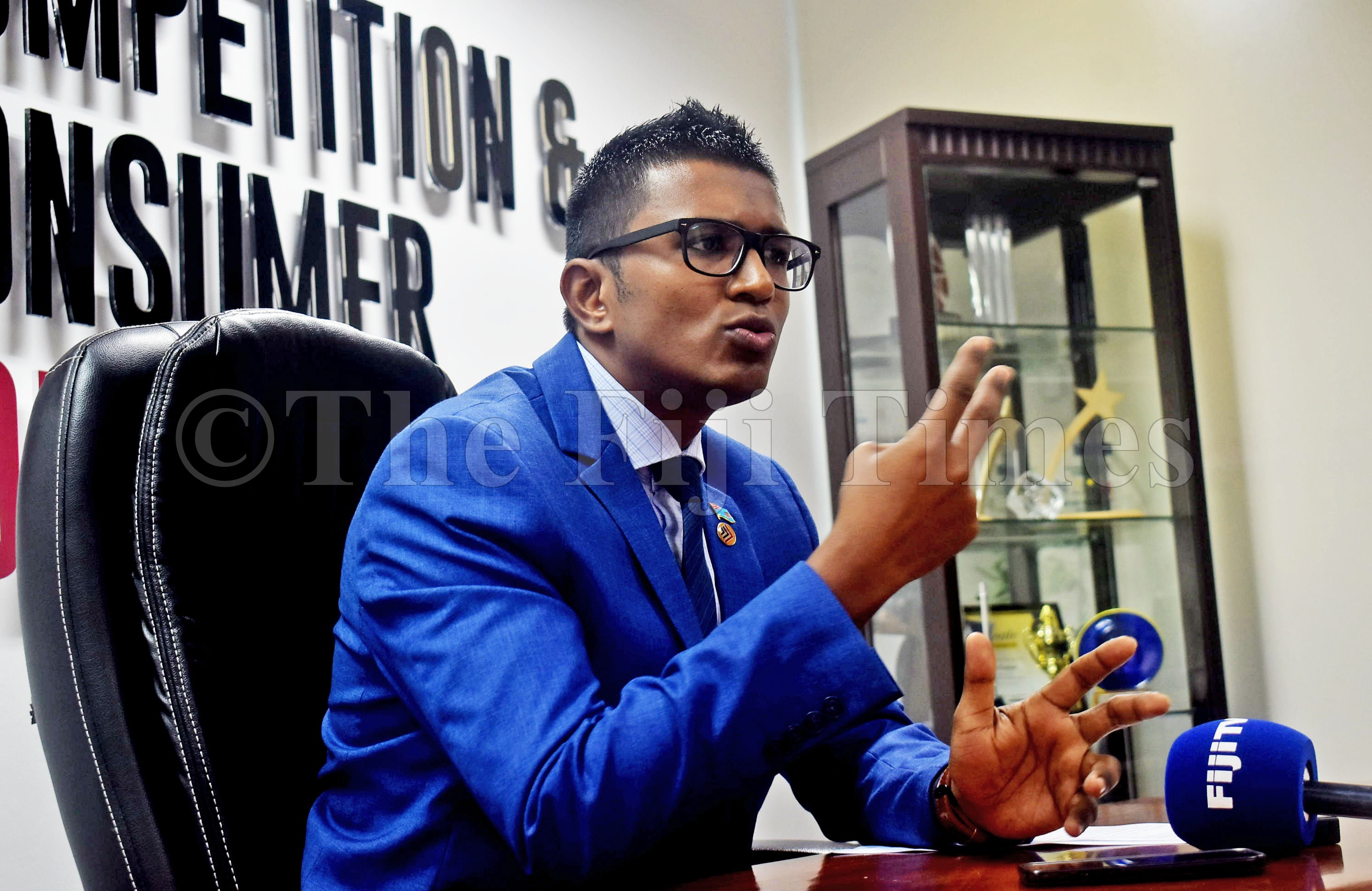 BUS operators had wanted bus fares to increase by as much as $1.50 for stage one.
This was the revelation by Fijian Competition and Consumer Commission CEO and chair of the Bus Fare Independent Review Committee, Joel Abraham.
He said after careful analysis and reviewing submissions from more than 13,000 individuals, the FCCC had agreed to an increase of seven cents per stage.
"The FCCC had received submissions from operators that wanted an increase in Stage 1 fares up to $1.50, other submissions wanted to have Stage 1 and 2 fares pegged to $1," he said, during a press conference yesterday. Mr Abraham said there were also submissions to increase fares for tourists to $2 for Stage 1.
"Bus operators, and other public transport operators, need to keep in mind that everyone has to be treated fairly in all regards and charging higher fares for only Stage 1 and 2 consumers will be a massive disadvantage to everyday Fijians who stay within the 12km radius to their destination.
"Moreover, such a system of focusing on Stage 1 and 2 will disadvantage rural operators who provide essential services to Fijians in the rural areas."