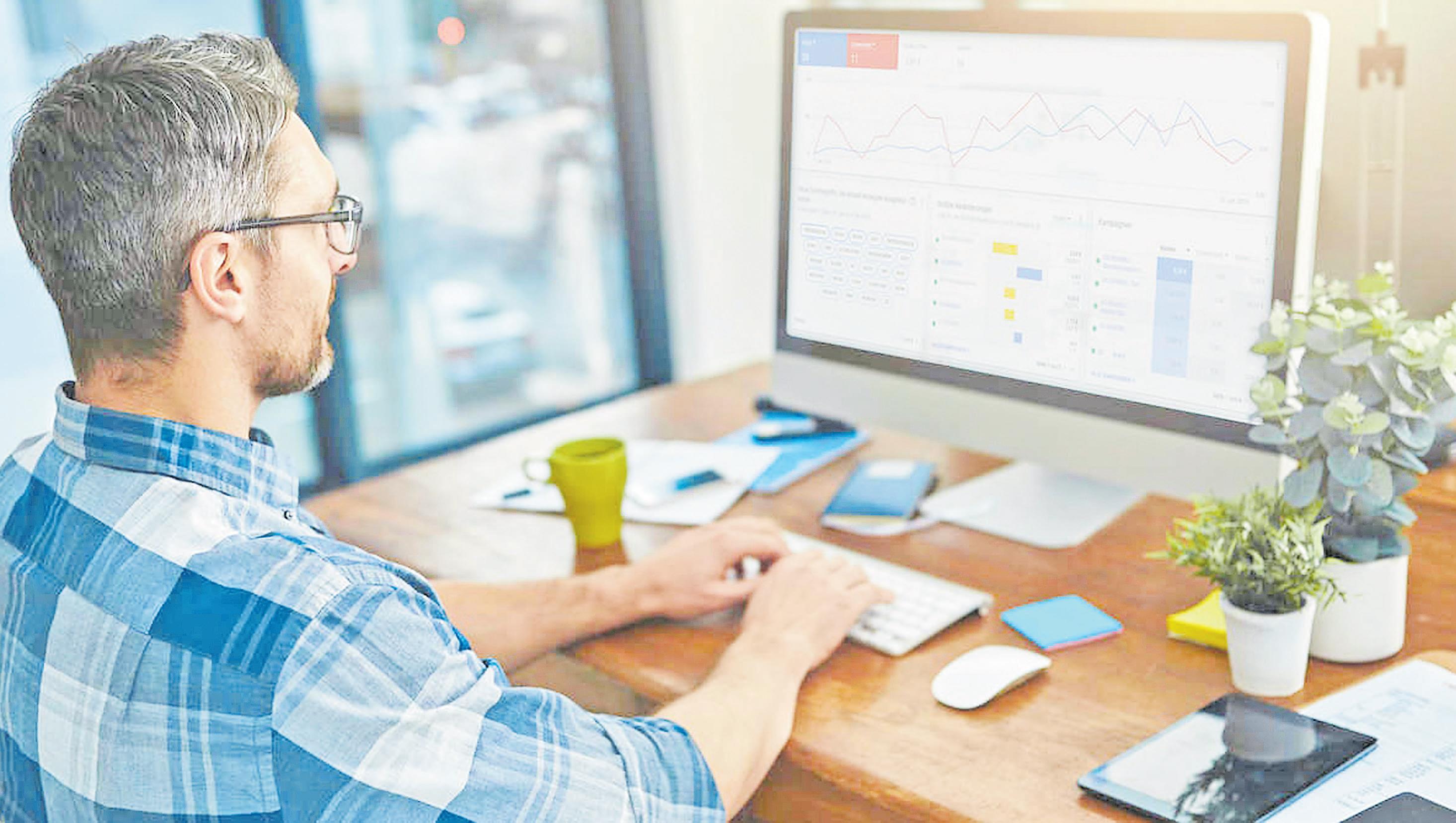 One of my side hustles in the US was as a Hindi interpreter for the Fijian community in the San Francisco Bay Area.
It paid quite well and was quite interesting though translating from Fiji Hindi to English could be quite tricky.
Translation tends to sound easier than it is.
People often think that it's just a matter of replacing each source word with the corresponding translated word, and then you're done.
It is much more complicated than that.
There can be multiple ways of saying the same thing in another language.
So the potential for making mistake is quite high.
But that also means that the potential for comedy is huge.
There are so many examples of funny mistranslations throughout the world.
Years ago the "baby boomers" in Fiji will recall that the attorney for prosecution asked the plaintiff what he was doing at that time.
The plaintiff said, "Hum kainchi pe baitha raha" (Kainchi is a device for changing railway tracks). The interpreter
said, "I was sitting on the scissors". Unsurprisingly, the British judge was quite confused.
When I taught at Cuvu High School, we had a teacher from Kerala.
A parent who came to school for some reason asked him, "Master chota ghar kahan hai?"
My wife and I had the smallest quarters on the compound.
So the teacher pointed to our quarters.
Once a student was feeling dizzy and wanted to go home.
So he said to the teacher that he was unwell and wanted to go home.
The teacher asked what the matter was, the student replied, "my head is eating circles".
As an interpreter, I was responsible for translating as accurately as possible.
Once a plaintiff was quite particular about his social standing.
He said "hum chaar ijjat wala admi ke saathe uthta baithta hai".
So I translated it … "I am standing and sitting with four respectable people".
The judge looked completely confused and wanted to know who these people were and the relevance of the exercise
routine.
He was not amused at my intentional misinterpretation of the idiomatic expression and called me to his chambers and chided me for my "unprofessional" attitude and threatened to revoke my licence should I indulge in such cavalier behaviour.
People in non-English speaking countries sometimes go out of their way to communicate with their English-speaking tourists.
Unfortunately, the message doesn't always get communicated as planned.
This German Coast Guard parody illustrates how important a single misunderstood word can be:
Mayday! Mayday! Hello, can you hear me? We are sinking! We are sinking!
This is the German Coast Guard. How can I help?
We are sinking! We are sinking!!
What are you thinking about?
My wife gets very frustrated with me because I get too pedantic and am always looking for errors on TV or poorly translated instructions or notices.
Here are some choice ones from the internet.
Hotel lobby in Bucharest: "The lift is being fixed for the next day. During that time we regret that you will be unbearable."
Hotel elevator, Paris: "Please leave your values at the front desk."
Hotel in Japan: "You are invited to take advantage of the chambermaid."
In a Bangkok dry cleaner's: "Drop your trousers here for best results."
In an advertisement by a Hong Kong dentist: "Teeth extracted by the latest Methodists."
From Soviet Weekly: "There will be a Moscow Exhibition of Arts by 15,000 Soviet Republic painters and sculptors. These were executed over the past two years."
This one had me scratching my head for a long time.
Belgrade hotel elevator: "To move the cabin, push button for wishing floor. If the cabin should enter more persons, each one should press a number of wishing floor. Driving is then going alphabetically by national order."
Here is a gem from Japan: How to ride motorcycles 1962 Safety Rules and Instructions
Taken from a 1962 Motorcycle Handbook. Translated by Honda for the American Motorcycle Rider
At the rise of the hand by Policeman, stop rapidly.
Do not pass him by or otherwise disrespect him.
Be aware of wandering horse that he shall not take fright as you pass him.
Do not explode the exhaust box at him.
Go soothingly by.
Go soothingly on the grease mud, as there lurks the skid demon.
Press the brake foot as you roll around the corner and save the collapse and be up.
What are the most confusing product Instructions you've ever seen?
This one, as the Americans would say, is a doozy. MERCILON TABLETS – EVERY NIGHT BEFORE FOOD ONCE DAILY TO BE TAKEN FOUR TIMES A DAY THREE TIMES A DAY EVERY THREE TIMES DAILY TAKE ONE TAKE TWO TAKE THREE ONE OR TWO. Warning: follow the printed instructions you have been given with this medicine
In the US, there is a huge pharmacy, RITE AID that sells Ventolin HFA 90 MCG inhaler. The instruction is INHALE 2 PUFFS BY MOUTH EVERY 4 HOURS RECTALLY.
We have many French movies in Fiji on late night TV.
So I am assuming that there are enough people here that would enjoy this French translation in a washroom somewhere in France.
Pour le respect de tous, merci de laisser les toilettes dans létat ou vous souhaiteriez les trouver en emtrant La Direction
For the respect of all, thank you to leave the toilets in the state where you would find the entrance. The Direction
Most of us don't really take the time to pay careful attention to the product instructions we receive when purchasing an item, however, you should.
If not for the instructions themselves, at least for fun.
I am not a handyman at all and cannot even change a tire.
But I do read instructions as they are a constant source of entertainment.
Some of them are so obvious and wrong they'll make you question what the writers were thinking.
One thing is for sure, most of them will put a smile on your face.
And we certainly can use that, especially now.
ARVIND MANI is a former teacher who is passionate about quality education.
He lived in the US for 35 years and was actively involved in training youths to improve their speaking skills. The views expressed are the author's and do not necessarily reflect the views of this newspaper. He can be reached at theinspiredteacher9@ gmail.com