Club games called off – Plans for teams to play in 10s competitions
25 October, 2021, 3:00 pm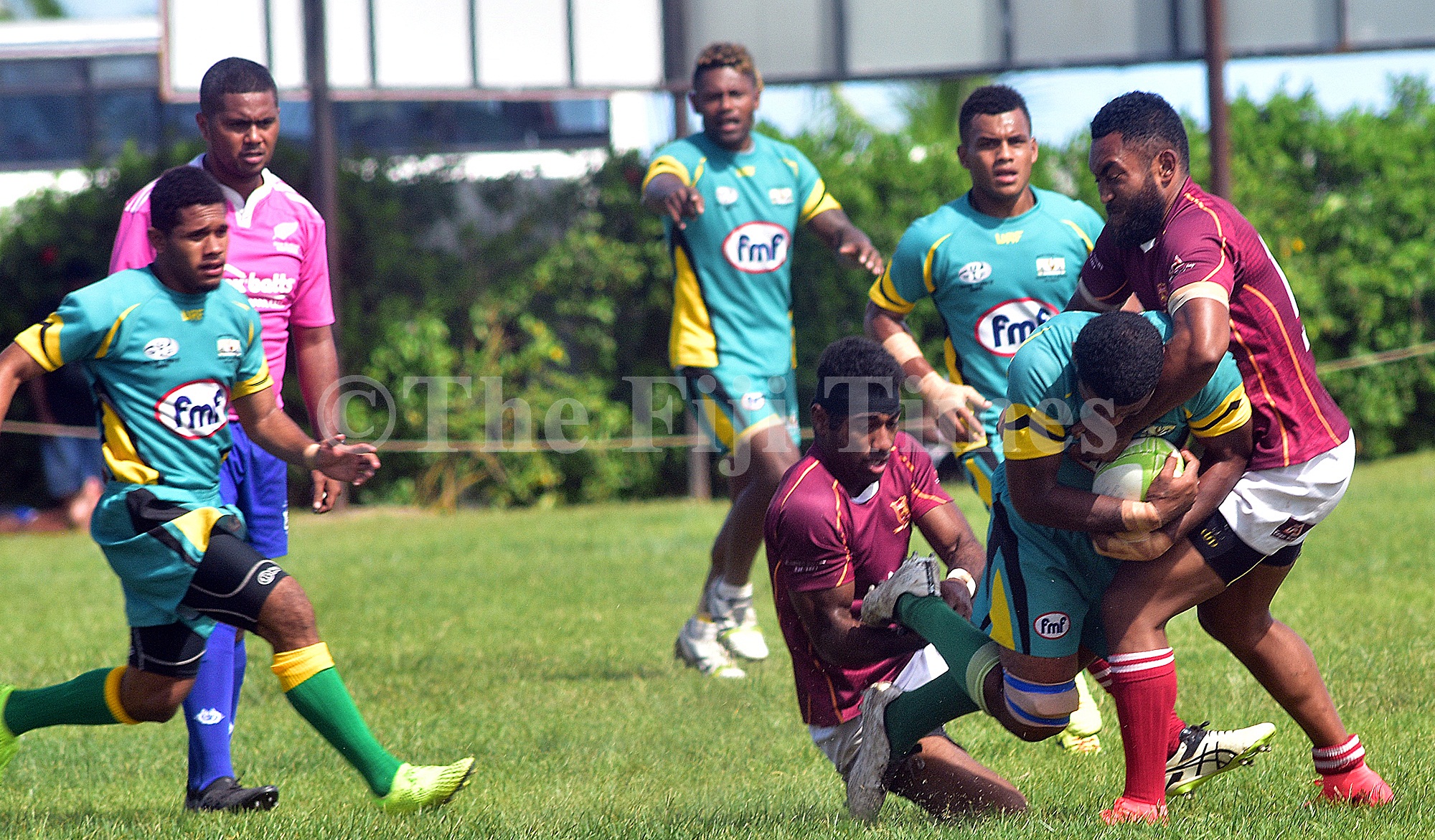 Suva Rugby Union's Digicel Club Championships this year have been cancelled.
"This is in light of the mandatory six-week training period from date of achievement of 80 per cent vaccination rate required by the FRU (Fiji Rugby Union) before any tournament can be played," confirmed union secretary Tevita Tuiloa.
"Thus, any tournament to be played at the end of November will make it impossible to complete the remaining four rounds, including playoff before the end of the year."
Tuiloa said plans were now in place to host a three-week 10s competition to end the 2021 rugby season.
"The 10s competition will be held on the 20th November, 27th November and 4th December, 2021, with the intention for all clubs to participate in the 10s competition provided affiliation and registration fees have been paid."
The Escott Shield will be up for grabs at the end of the three-week tournament.
A women's tournament will also run alongside the men's competition.