'Climate change fight can be won'
18 September, 2019, 10:41 am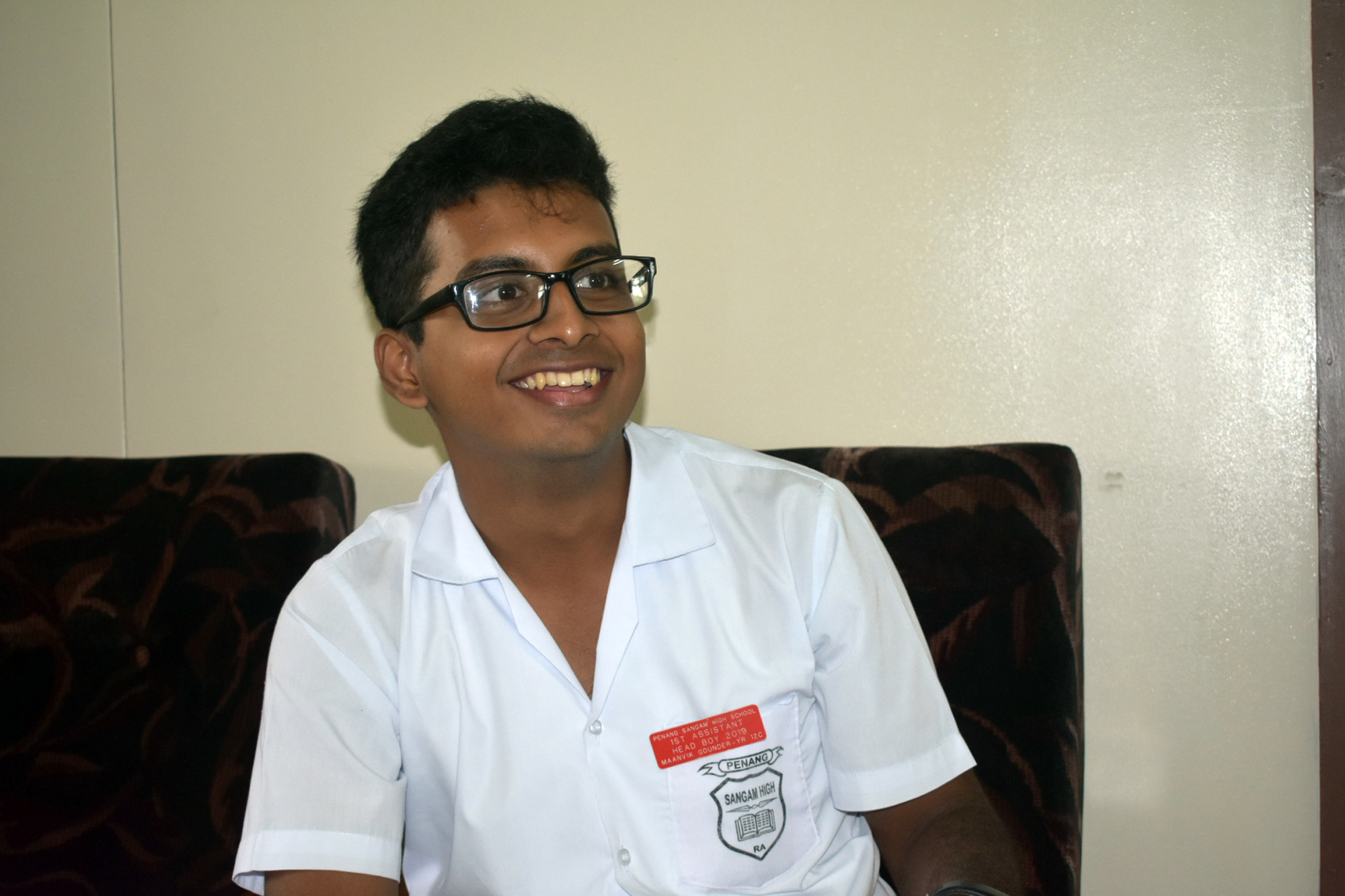 YOUTHS have a duty to advocate for climate change.
That's the message Penang Sangam High School head boy Maanvik Gounder will take to the United Nations Youth Climate Summit in New York this weekend.
The Rakiraki lad is a member of NGO the Project Survival Pacific.
Project Survival Pacific is Fiji's climate change and sustainable development organisation which works to educate and empower young people about climate change.
"Youths are the future of this world and we have the technology and have ideas to fight climate change and this fight against climate change won't be lost as energetic and dynamic youths will lead the fight," he said.
Mr Gounder is one of 500 young people from around the world selected to attend the summit and departs Fiji today. The Year 12 student will use this opportunity to talk about the Pacific.
"The fight against climate change cannot die and we at all times are able to maintain the ecosystems and the oceans because we being in the Pacific rely on the oceans for most of our lives."
He had been inspired to address the issue of climate change after seeing the massive destruction caused by Severe TC Winston.
"I believe that this fight against climate change can be won if youths around the world take interest and realise that change is going to eventually reciprocate from them as they are the future."