Church raises concern on the removal of school chaplains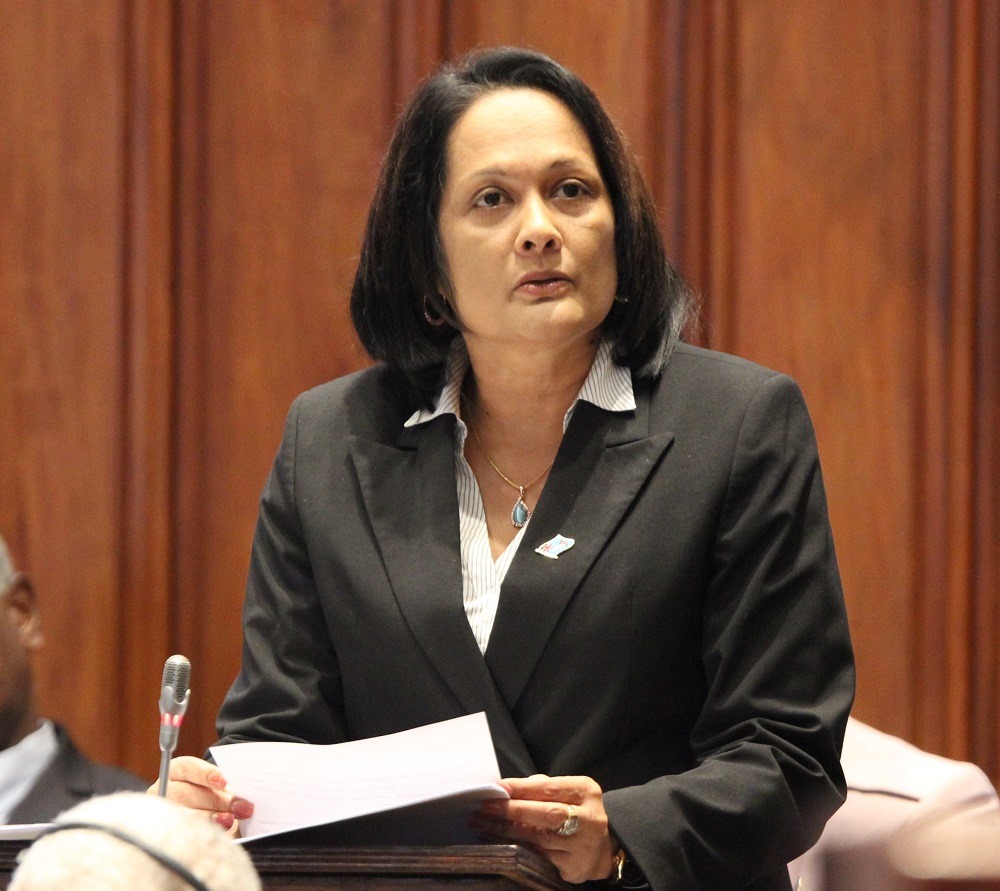 THE Methodist Church in Fiji and Rotuma has raised serious questions over Government's intentions to remove chaplains from state-owned schools beginning next year.
In an interview with this newspaper, the church's general secretary, the Rev Ili Vunisuwai, said in a meeting with the Ministry of Education last month, permanent secretary for Education Ministry Alison Burchell advised the church that schools would have counsellors instead.
Mr Vunisuwai said the question on whether religious education would continue in state-owned schools must be clarified by the ministry and whether the ministry had considered the long-term effects associated with the move to have counselors instead of school chaplains.
He said Government must also take into account the relationship that the church had shared with the education sector over the years.
"Problems in schools are common, you cannot eradicate it completely," he said.
"Over time we do understand that it takes time to build up the character of young people."
He said the secular idea only focused on physical and mental development of a human being and not the spiritual aspect.
Mr Vunisuwai said Christians were of the view that the spiritual development of a child was important because the basis of a child's behaviour was founded on it.
He said it would be interesting to note the effect this change would have on young Fijians.
Meanwhile, questions sent to Education Minister Rosy Akbar last week regarding the issue remained unanswered when this edition went to press last night.
But when approached by a reporter from this newspaper last Friday for comments, Ms Akbar said: "We are in the process of putting out a media release because there have been a lot of questions and I need to be clear on what I say because it has sort of led to many concerns. Once the release has been done we will circulate it to the schools and the media."