Church discusses chaplain issues in State-owned schools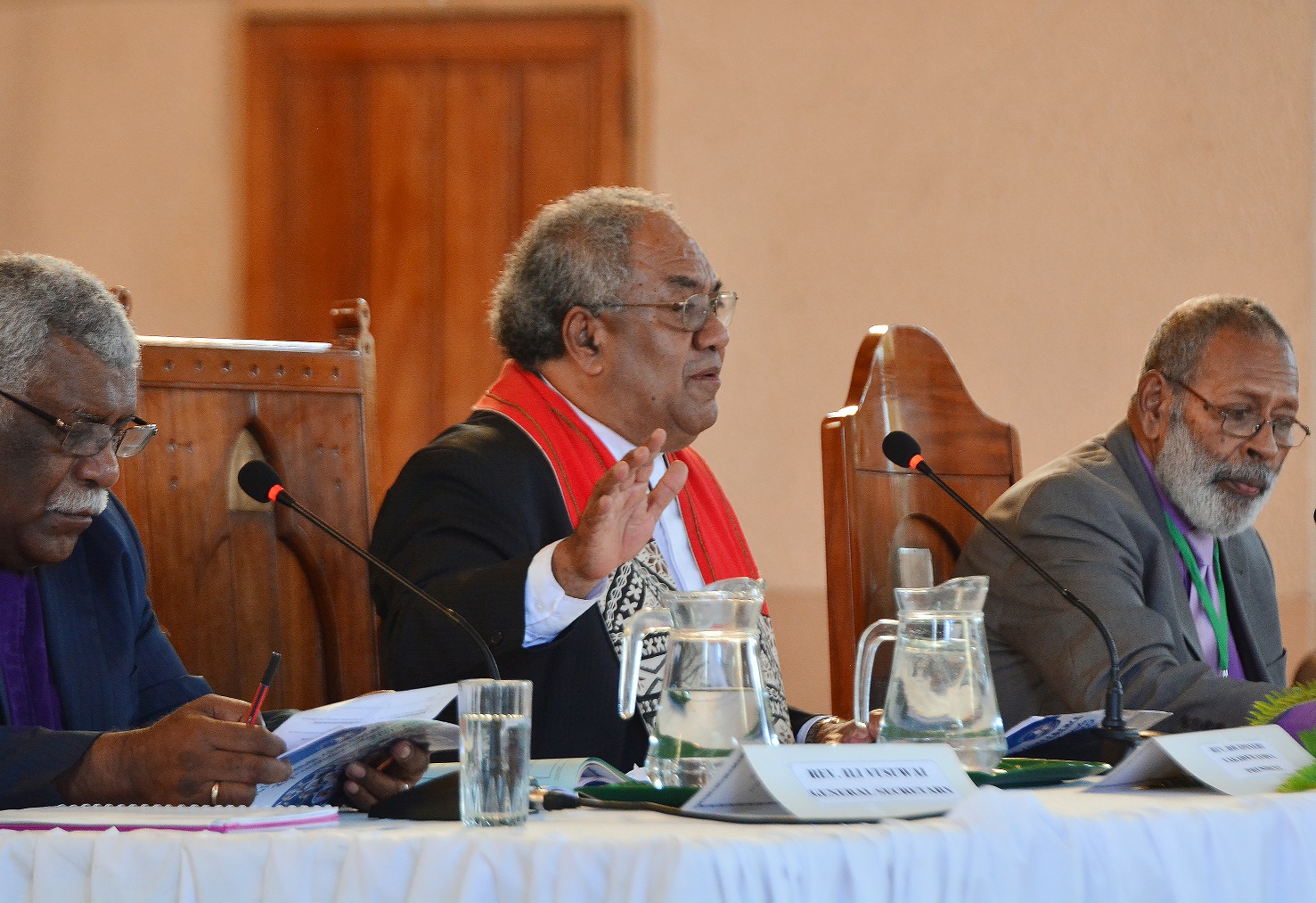 DISCUSSIONS regarding the move by Government to remove chaplains from State-owned schools took place this morning during the Methodist Church annual conference.
There were mixed reactions from the leaders of the church on how this move would affect Methodist Church-managed schools.
The church's education department secretary, Waisake Ravatu, said the church would now have to derive ways of how it would pay their chaplains because the Government would no longer pay chaplains.
Mr Ravatu said the church could still keep their chaplains in schools but they must provide their place of residence and also pay them.
The church leaders said it was imperative for the Government to be consistent with its decisions particularly because the school was also part of its institution.
The Bose Ko Viti (church annual meeting) continues at the Centenary Church in Suva.