Child sex offenders to be 'dealt with severely'
4 October, 2022, 12:45 pm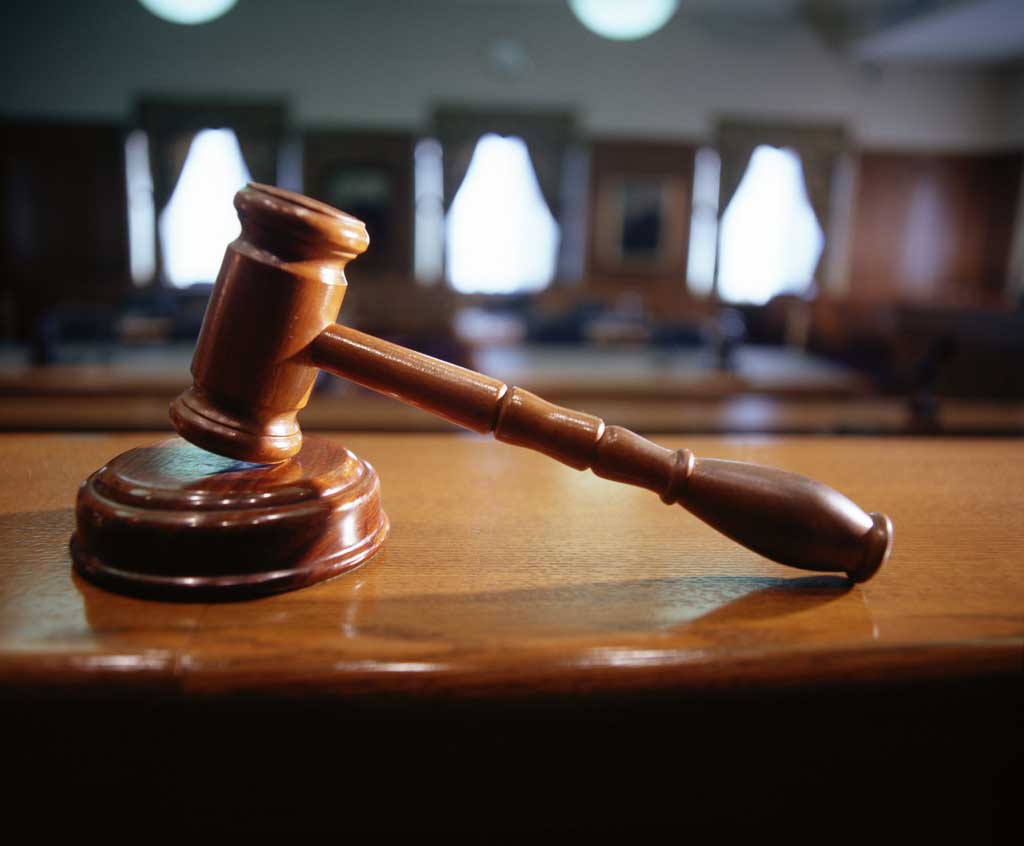 Rape of a child is one of the most serious forms of sexual violence and offenders should be dealt with severely.
Justice Sunil Sharma said this when he sentenced a man to 15 years imprisonment for raping his niece on a few occasions in 2019.
The sentence was handed to the father-of-two at the High Court in Lautoka on Monday after the court found the 28-year-old guilty of one count of indecent assault, three counts of sexual assault and two counts of rape.
The court heard the man who was the maternal uncle of the victim had on few occasions in 2019 raped the victim who was 15 at the time in the early hours of the morning in the village where they both lived.
In passing the sentence, Justice Sharma pointed out the victim did not tell anyone of what transpired because she was afraid of what her biological uncle, the accused, had done to her.
The judge said the victim was vulnerable and unsuspecting and the accused overpowered the helpless victim, took advantage and sexually abused her.
"Exposing a child to sexual abuse at a young age is an impediment to his/ her development which is unacceptable and a sad indictment on the society," Justice Sharma said.
He said there was some degree of planning by the accused as he would go to the victim during early hours of the morning when family members were fast asleep. "
The victim was supposed to be safe in her house but this was not to be due to the actions of the accused."