Changing views of sugar industry
8 October, 2018, 11:34 am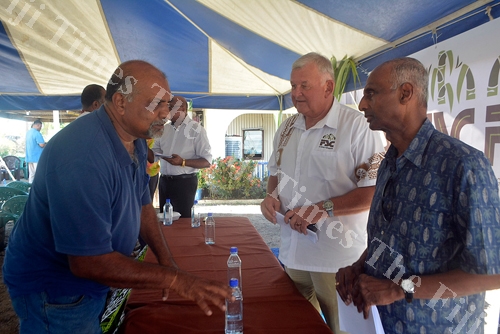 PEOPLE'S views of the sugar industry are slowly changing.
This was the message from Fiji Sugar Corporation (FSC) board chairman Vishnu Mohan during the post annual general meeting press conference in Lautoka on Friday.
"The story before was of a bleak sugar future, and there were a lot of negative stories," he said.
"Sometimes they were valid as well because there were reasons as to why there was so much negativity.
"People in general were quite passionate about the industry and they wanted the industry to succeed, to be successful and clearly we were not where we ought to have been."
While reflecting on the past two years in his role, Mr Mohan said it had been challenging.
"From the company's point of view, this was an industry that used to contribute over 10 per cent to the GDP and is down to 1.8 per cent now," he said.
"So that in itself creates the challenge."
He said the sugar sector was trying to regain lost ground against other industries, in particular tourism which was growing exponentially.
"Telling the team that even if they get a 5 per cent, that would prove to be a significant achievement because at the end of the day, you cannot take sugar out of the blood of Fijians."