CCF alerts Fijians of dubious offers
14 September, 2020, 1:10 pm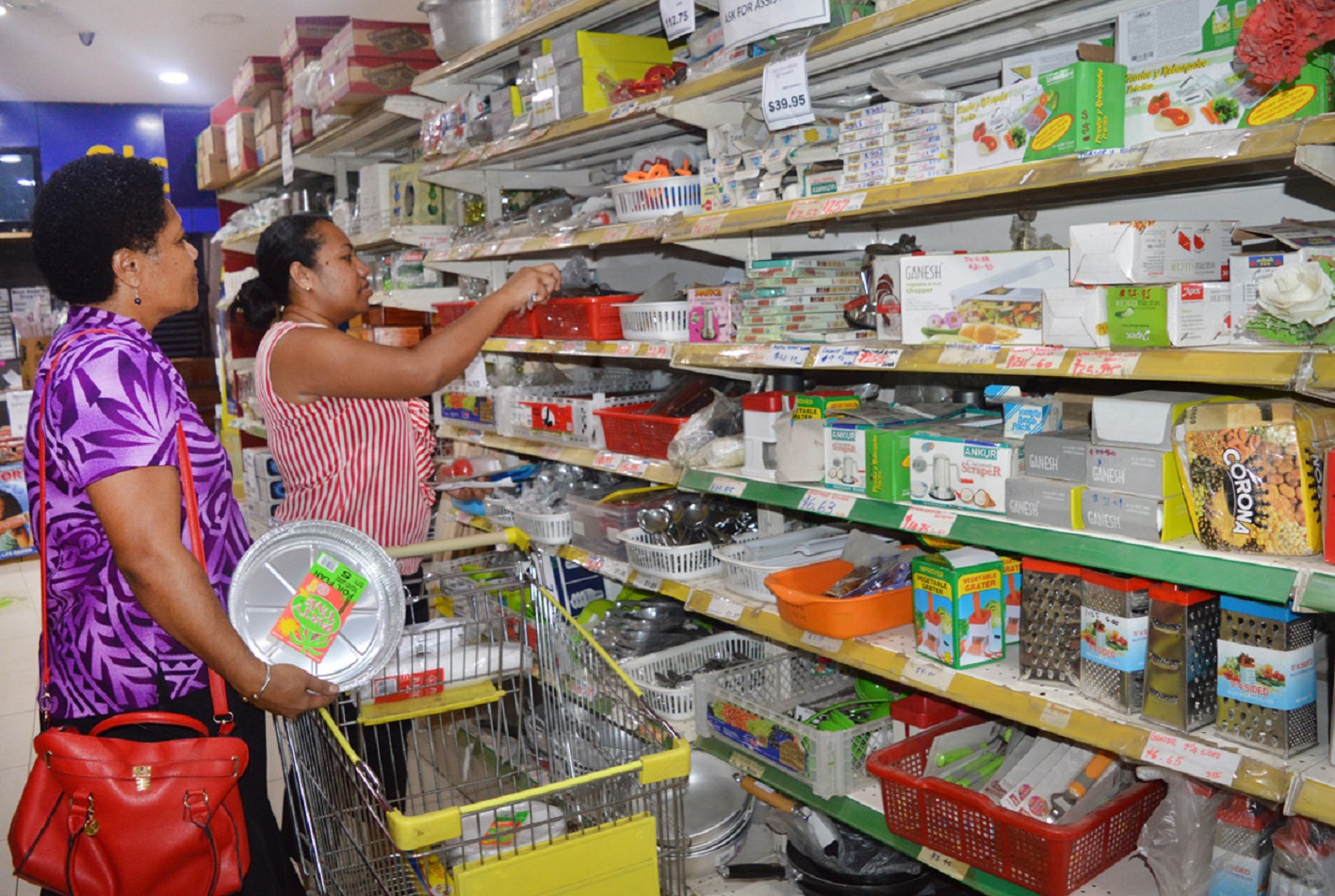 The Consumer Council of Fiji has noticed dubious special prices and multi-buy deals costing shoppers more than buying the same items when not on the so-called discounts.
According to a statement from the CCF, in a recent case a supermarket had placed bright special signs on the shelves for most of the food items, however, when these signs were lifted, it was discovered that the original prices of these items were the same as supposedly the special prices.
"Supermarkets are employing a whole host of sneaky tricks to get their hands on consumers' hard-earned cash," said CEO Seema Shandil.
"Special signs have become the new norm in supermarket aisles.
"When walking around the supermarket aisles, it's likely you will be inundated with lots of brightly coloured signs for 'top deals', 'lowest prices ever' or other 'not-to-be-missed deals'.
"But beneath the bright colours and tempting signs are the supermarket offers we see genuine. And do they give us value for money?
"These retailers must stop tricking shoppers with deceptive deals and spurious special offers." she said.
According to the council, retailers must ensure the information they present to consumers is fair and does not waste time or cause annoyance, disappointment or regret.
It also stated retailers must ensure they did not offer deals which did not constitute a legitimate saving.
The council is not only urging consumers to be vigilant of dodgy deals but is also demanding that supermarkets comply with relevant consumer protection legislations and provide clearer pricing.
CCF called on Fijian consumers to help create a fair and ethical marketplace by reporting any cases of such deceptive or unethical practices through the CCF mobile app or on the toll-free number 155.