Businesses urged to work with councils
17 September, 2020, 4:45 pm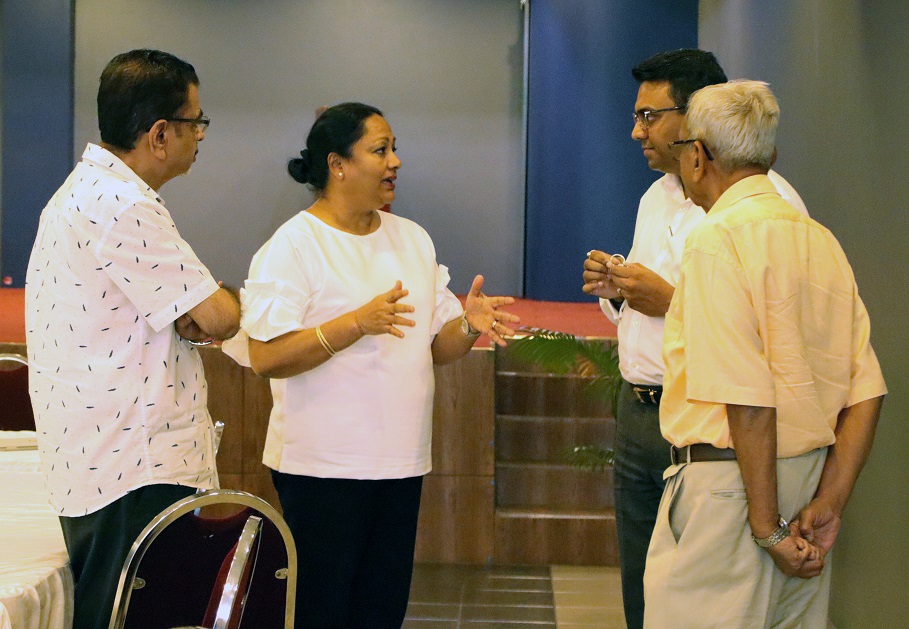 Businesses in the Western Division have been urged to work with municipal councils on developments within their towns and city.
Local Government Minister Premila Kumar made the comment while touring the region last week.
She met with representatives from municipal councils and local businesses to discuss current and future developments.
Speaking to members of the Ba Chamber of Commerce, Mrs Kumar highlighted the need for collaboration between stakeholders.
"Regular meetings with the councils are essential and I am pleased that this has recommenced," she said.
"The Government has abolished business licences, however, that does not mean that there is no opportunity for you to contribute to the work of the Ba Town Council."
Mrs Kumar said businesses could contribute to development by sponsoring upcoming events and projects.
"Any upgrade cannot be carried out alone. The business communities needs to work with the council on these developments and I am pleased that with regular meetings, such as today, you will now be able to better understand how and when you can contribute in practical ways."
Mrs Kumar also reiterated Government's commitment to reforming the Town and Country Planning Department.
"We will ensure that delays in approvals are a thing of the past.
"For too long, unnecessary bureaucracy and slow processing times were affecting building developments, subdivisions and zoning approvals that are needed to facilitate economic development. Furthermore, all major developments that are in excess of $1 million will be expedited in Suva and once approval is given, immediate notification will be made from Suva to developers across the country.
"Last week, three major developments were expedited in this way, ensuring that developers continue with their projects."