Bus drivers quizzed over damage claim
18 September, 2020, 9:23 pm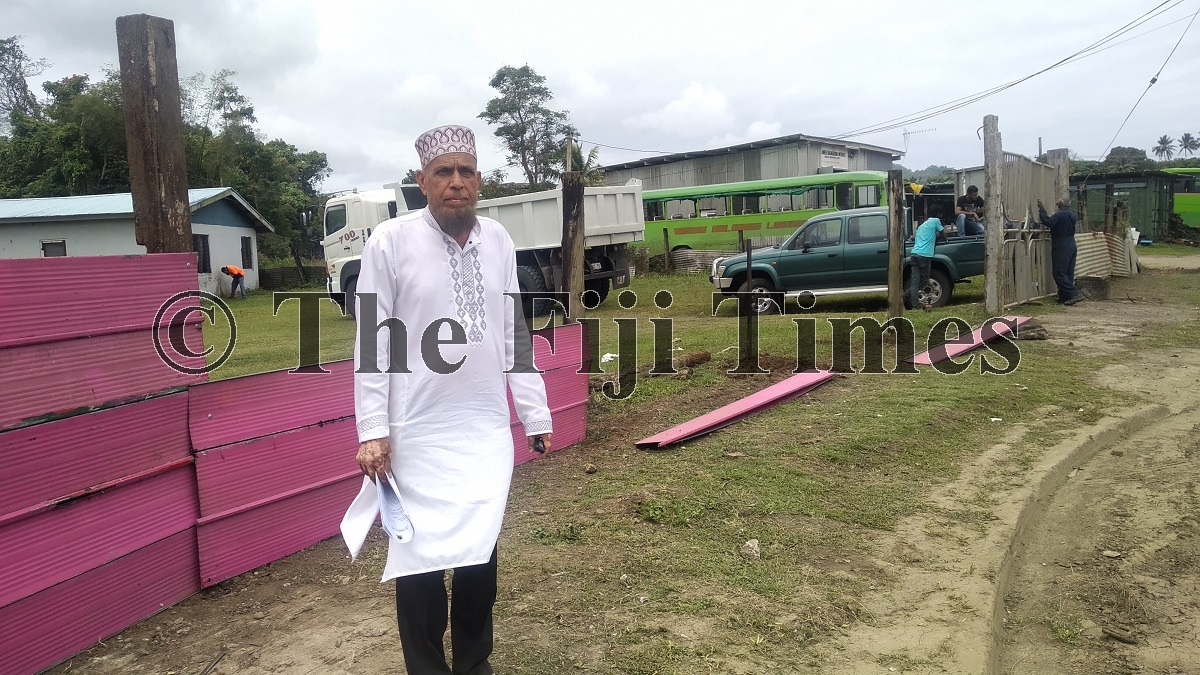 Police are investigating allegations that bus drivers damaged property at Naqere subdivision, Savusavu.
Police spokeswoman Savaira Gonedua said investigations had begun after property owner Bashir Khan lodged a report at the Savusavu Police Station.
She said a few Vishnu Holdings Ltd bus drivers were taken in yesterday and questioned over the alleged incident.
Ms Gonedua said police had also directed traffic officers to monitor the area as property owners had complained about buses being illegally parked.
Mr Khan said the alleged incidents had been happening since 2008 and had cost him a lot of money in repairs.
"One of the buses almost hit my vehicle that was parked near my house on Tuesday so I do hope police take these people to task," he claimed.
Another homeowner, Mohammed Sahid, said they had grown tired of raising the issue.
"Every day we see buses illegally parked around Naqere subdivision and sometimes parked in front of our driveway," he claimed.
"Sometimes we chase the drivers away from our properties because when they reverse, the buses hit our gates and fence."
Another property owner, Faizal Khan, said he had pleaded with police to take those responsible to task to prevent further damage.