Bulk water fire tanker responds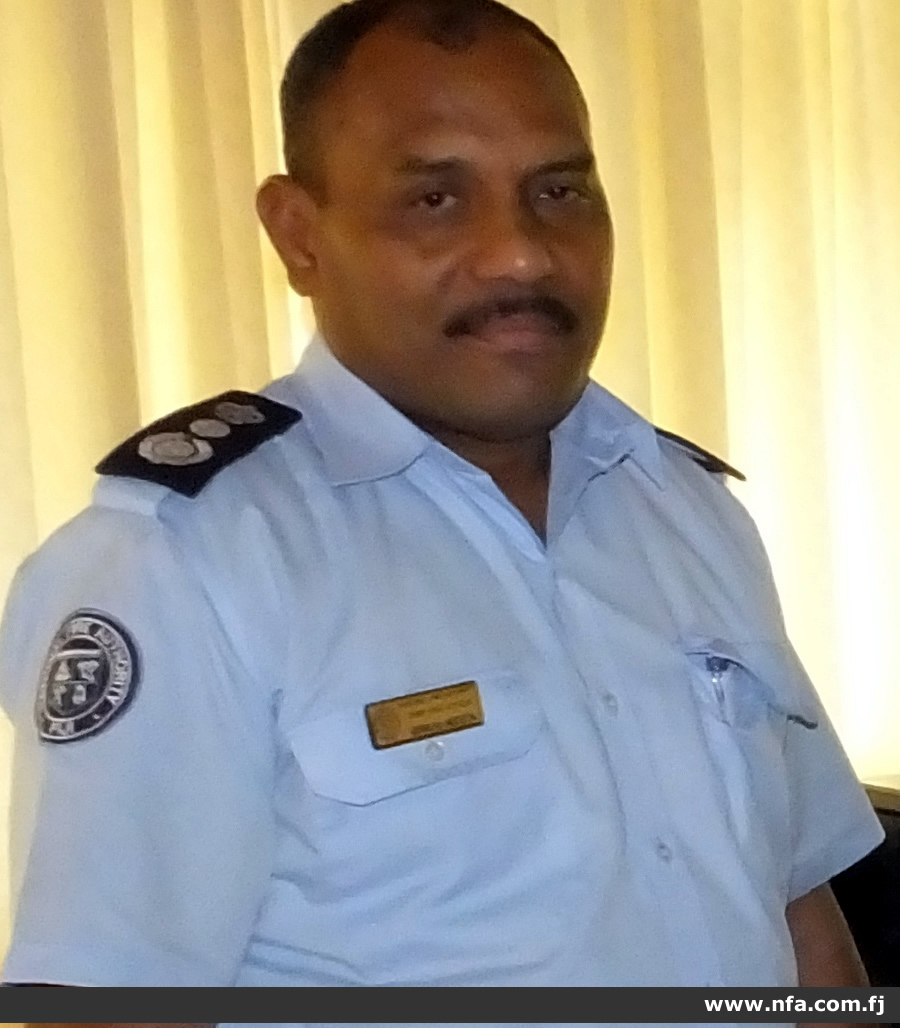 THE National Fire Authority (NFA) for the first time used its brand new 20,000 litres bulk water fire tanker to extinguish fi re that broke out at a warehouse belonging to PA Lal Holdings Ltd in
Suva yesterday.
According to a statement from the authority, the crew responded immediately after they were alerted through a call from the owner at 8.04 am.
"Upon arrival, the fire team saw the building was on fire with heavy black smoke emanating from the building.
"The crew quickly used two deliveries of water to extinguish the fire," the statement highlighted.
"Fire trucks from Suva, Valelevu and Nausori fire stations were at the scene to fight the fire.
"NFA was very grateful for Government's investment into the brand new 20,000 litres bulk water fire tanker which was utilised for the first time at this fire incident."
The new bulk water carrier fire truck, the statement said facilitated the consistent supply of water that enabled firefighters to conduct their work effectively and quickly extinguish the fire.
"The fire crew managed to save the company's registry section, accounts section, the adjoining tyre retreading section and the electrical transfer.
"However, destroyed in the fire were about nine buses that were under manufacture.
"Despite the heavy fire loading at the site, the fire crew managed to stop the fire from further spreading to the other neighbouring properties."