Breadwinner unhappy with low income, costs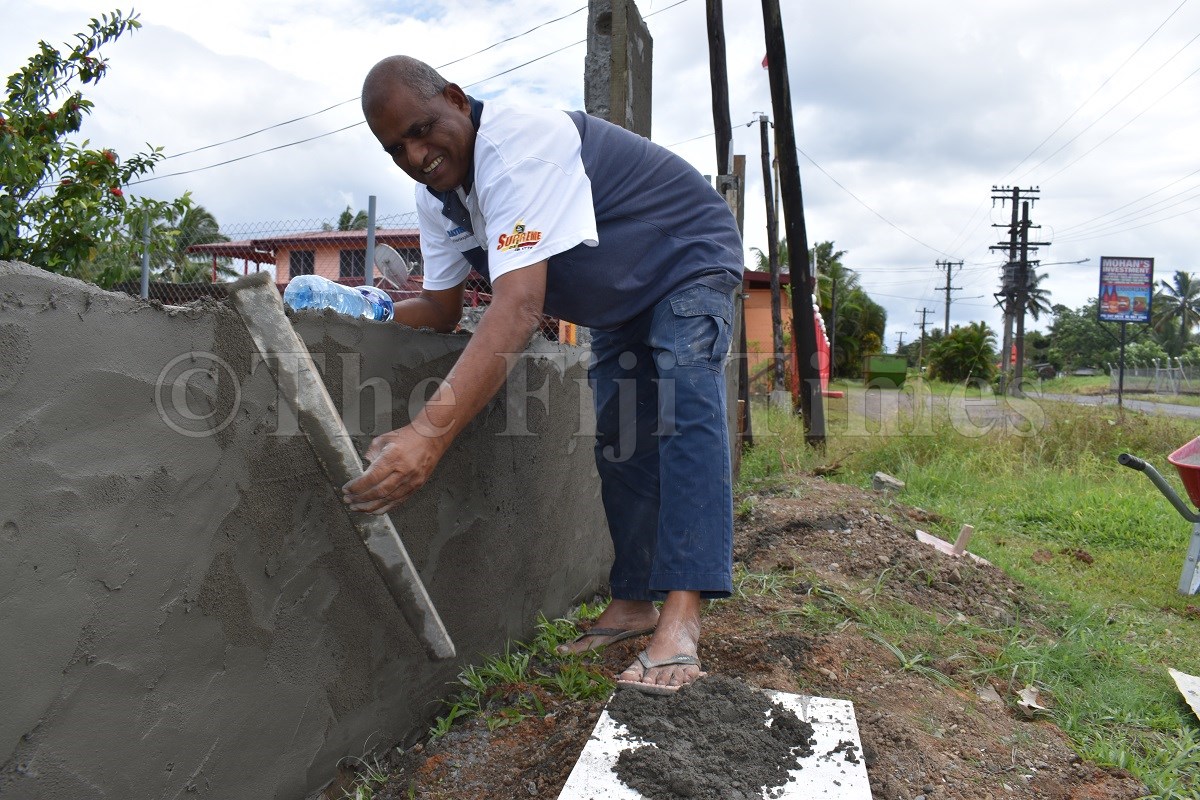 Sole breadwinner claims he is struggling to make ends meet with the escalating food costs and recent bus fare hike.
Suruj Prasad of Kuku, Bau Rd in Tailevu has been a construction worker for the past 44 years and is the only earner in his family.
"The cost of bus fare and food items is very high," the 62-year-old said.
"It's very easy for the authorities to sit in their position and make announcements about every item that's going to increase.
"They are getting good wages and do not have to worry about anything.
"What about us?" Mr Prasad said the bus fare from Kuku, Bau Rd to Nausori used to be $1.18 and had increased to $1.62.
"I earn $5 an hour and if I work 44 hours, I earn $220 a week."
Mr Prasad said construction work was heavily dependent on the weather. "If it's raining, I only work 20 hours and get $100.
"And that's not enough for our expenses with food, bus fare, electricity and water bills."
Mr Prasad said he had to do extra work to earn more money just to make ends meet.
"I do welding until 10pm and make things like house gates."
Mr Prasad said the family had to change their food menu because of the increase in food items.
"We have vegetarian meals at home now and I also plant vegetables in our back yard to help us with our food expenses."