Brawl death treated as homicide
28 January, 2022, 8:16 pm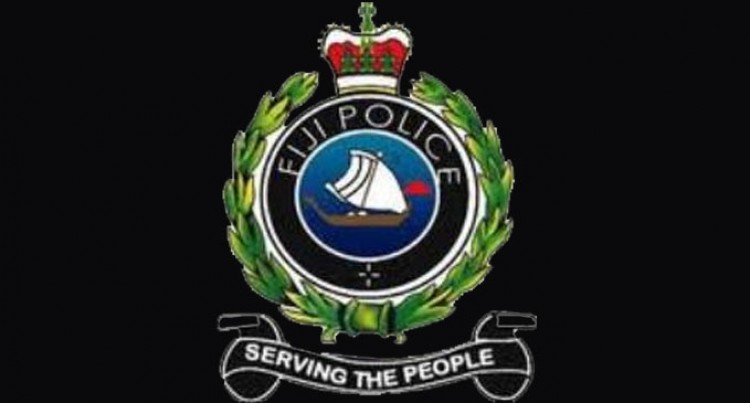 Police are now treating the death of a man in Nausori Town last weekend as homicide.
This has been confirmed by police spokesman Wame Bautolu yesterday.
"The case of the man found lying unconscious in Nausori on Saturday night, after the post mortem, we are treating the case as homicide," he said.
In an earlier statement, he said the 42-year-old victim was allegedly involved in a brawl.
"The police was called to attend to a brawl on Saturday night in Nausori Town and when they arrived, the victim was lying unconscious. Police took him to the hospital where he was pronounced dead."
Meanwhile, the victim's family in Navuso refused to be interviewed when contacted on Monday. Police investigations continue.