Bodies of adults and children discovered in Nausori Highlands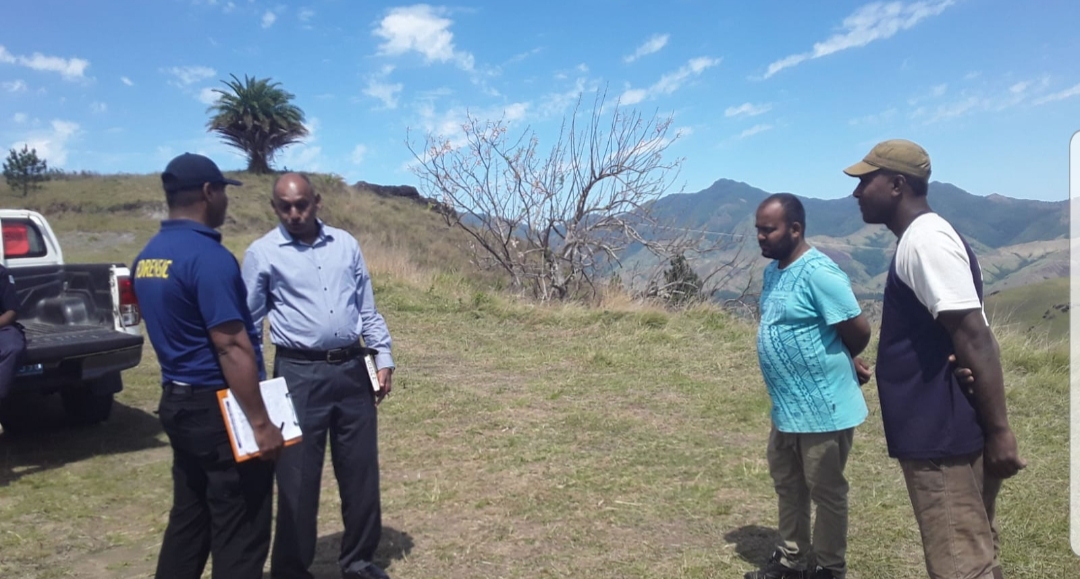 POLICE crime scene investigators are combing the area where the bodies of two adults and two children were discovered in the Nausori Highlands in Nadi this morning.
Police spokesperson Ana Naisoro said police were alerted by an eyewitness who saw a child believed to be one crawling by the side of the road near to where the bodies of the victims were discovered.
She said the child has since been taken for medical treatment as investigators are still at the scene gathering information on the identity of the victims.
"Once we have more details we will issue a statement," she said.
Watch video: