Blaze speculation – Tudravu picks on those hiding behind fake profiles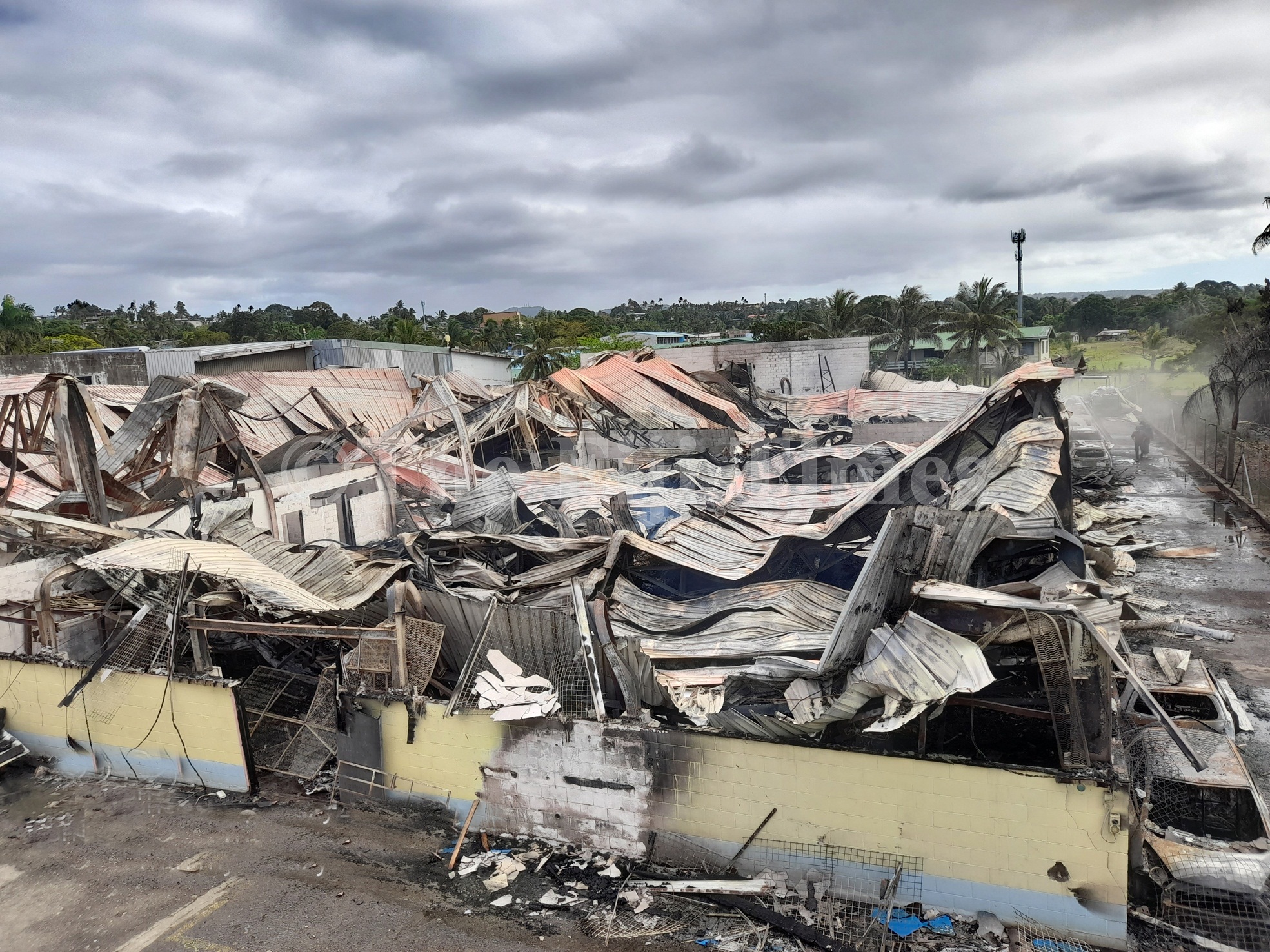 Any attempts to destabilise and cause instability will be investigated and dealt with.
Acting Commissioner of Police Rusiate Tudravu sounded the warning.
He claimed some Fijians were quick to use the two recent fi res in the Central and Western Divisions to incite violence and rally more support against the Government, claiming they were linked.
He said those instigating movements of violence and instability from overseas or hiding behind fake profiles were selfish and self-centred because they did not realise that any acts of violence will only lead to more suffering.