Birmingham 2022: Daugunu expresses disappointment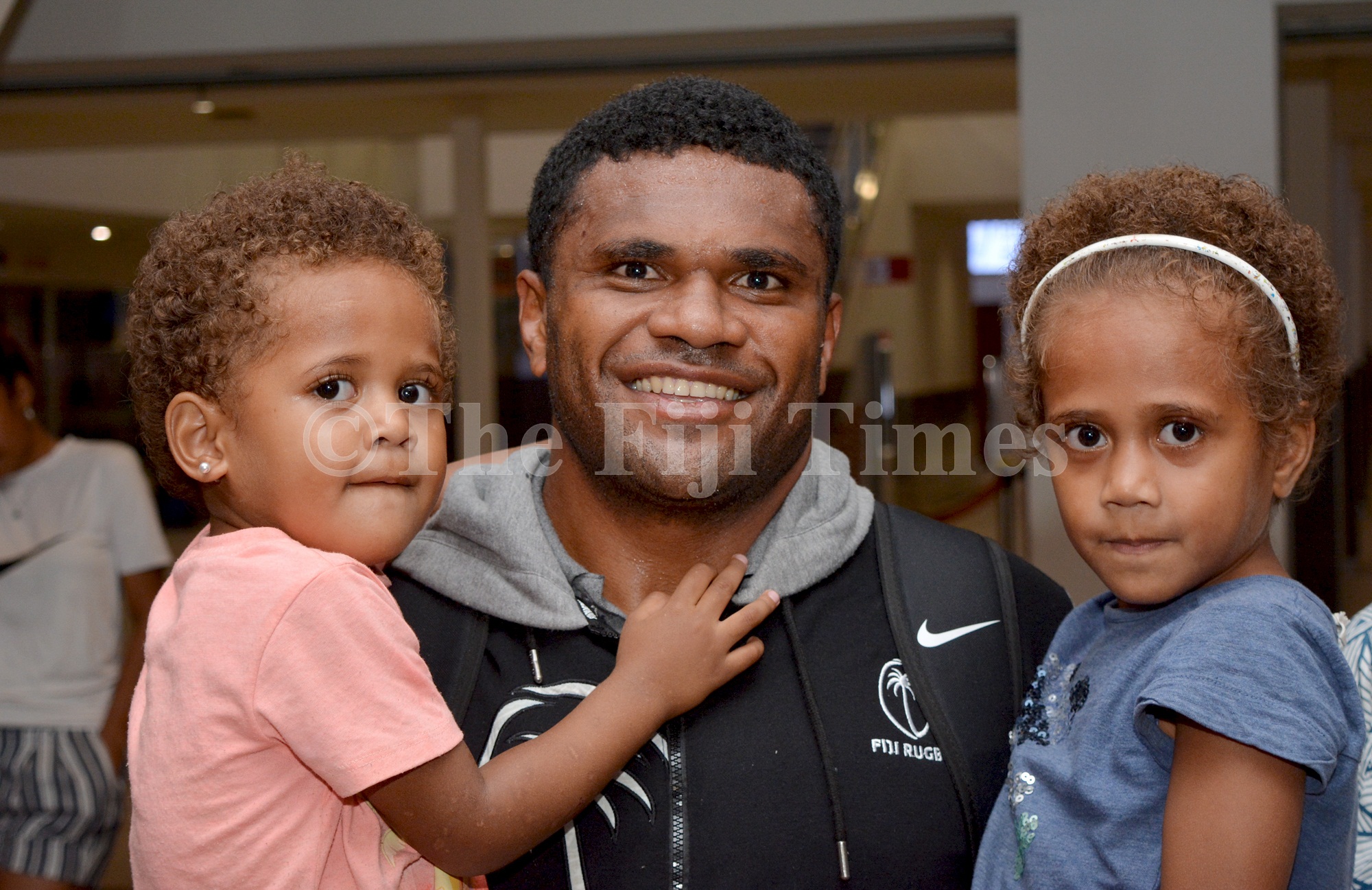 Vodafone Fiji 7s team player Tevita Daugunu has expressed disappointment with the 7-31 loss to South Africa in the final of the Commonwealth Games in England.
Fiji was the favourite for the gold medal, however, fell short and missed out on the top podium finish since the sport was introduced at the 1998 Commonwealth Games in South Africa.
Daugunu said the players were not happy with their performance.
He said decision making on the field was their biggest downfall.
"To be honest, we were not happy with our result," Daugunu said.
"We talked about it after the final. We believe it was all about decision making on the field which cost us the game.
"Teamwork was there, but as individual players, we did not do well. Like for me, my effort in the final was really poor."
Daugunu said losing inspirational Jerry Tuwai in the final was a big loss to the team.
"It was a big match for us with more than 70,000 people watching," he said.
"Usually, Jerry makes all the calls for our moves which is from the kick-off, line-out and other set-plays.
"We have talked about all the things moving forward.
"We need to bring out the positives from the Commonwealth Games going into the final HSBC World Rugby Sevens Series in Los Angeles and then the Rugby World Cup 7s."
The Los Angeles 7s will be held from August 27-28 while the RWC 7s will be held in South Africa from September 9-11.