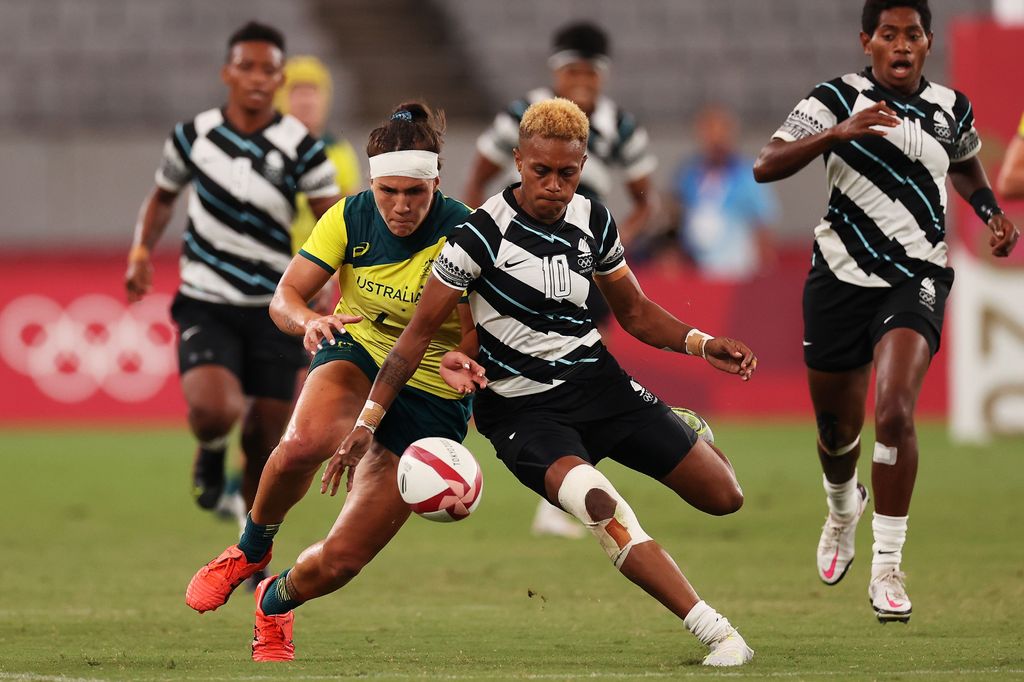 Ben Ryan, 2016 Olympic Games gold medal-winning head coach's prophetic prediction that the Tokyo 2020 Olympic Games would be the year of the Fijiana was spot on.
During the 2016 celebrations of the win at the ANZ Stadium, Ryan paid homage to the Fijiana 7s team for the hard work they had put in going into Rio.
"They set the standard for women in sports in Fiji," Ryan said.
"Our netballers have always been outstanding, and now we have a Fiji women's team.
"I got phone calls from mothers, of young children in Fiji and said where can we join, where can we start to learn to play Fiji rugby 7s?"
Ryan highlighted that although that year was not the year for the Fijiana, the future remained bright for our shield maidens and the prospects of a medal were not far off.
"There is a new generation coming, and the 2020 Olympics might be the story of the Fijiana."
The Fijiana has indeed placed the cherry on top of the Tokyo Olympic Games by not only bringing home their historic first-ever medal but increasing Fiji's medal count to two medals ever won in the nation's history.