Basketball Fiji organises 3×3 championship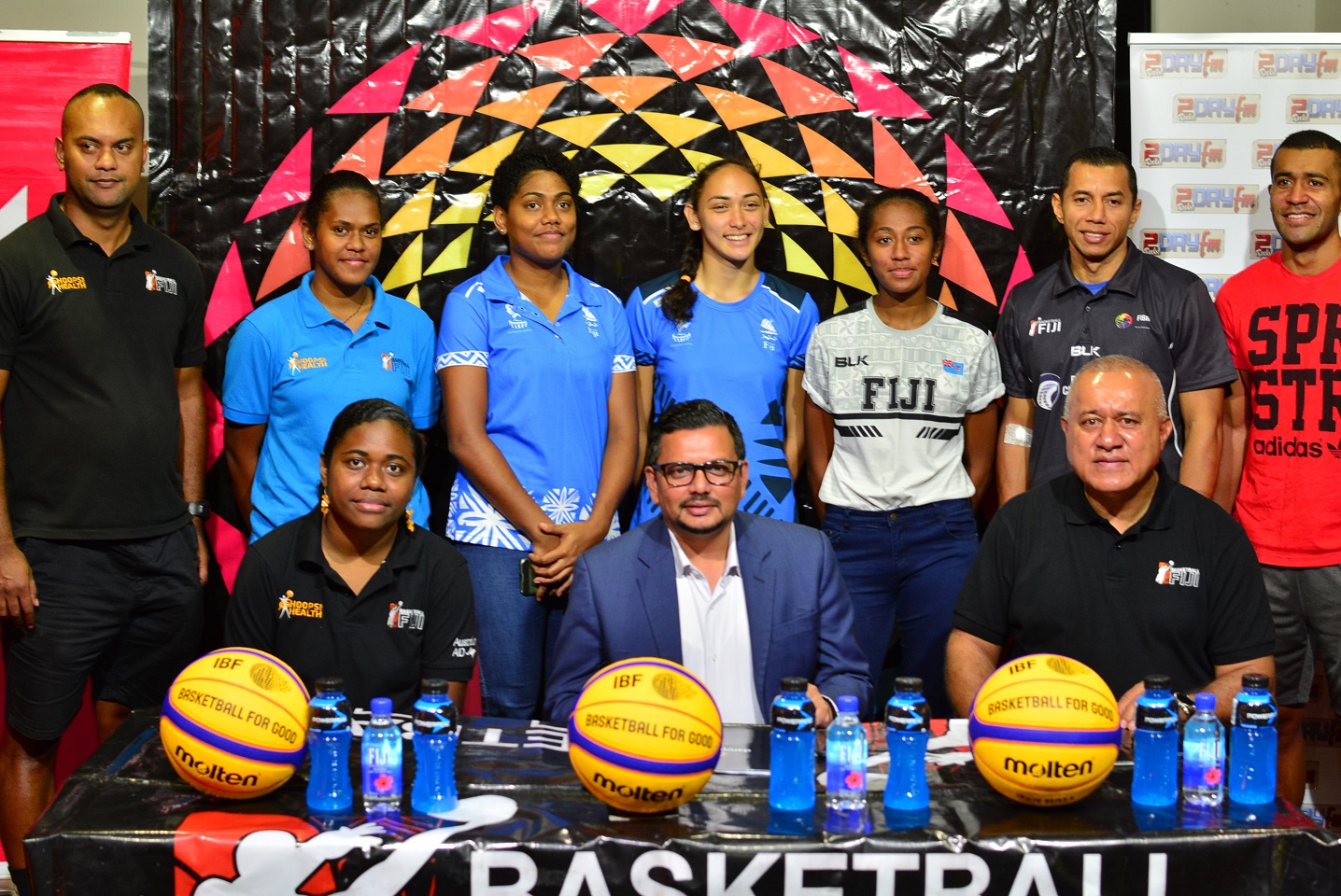 BASKETBALL Fiji in partnership with the Damodar Group will be hosting the Damodar 3 by 3 Basketball Championship tomorrow at the Damodar City car park in Suva.
Damodar City CEO Div Damodar and Basketball Fiji president Ioane Naivalurua signed a Memorandum of Understanding for the championship, which is in its second year running.
Mr Damodar said the group was committed to helping youths through sports.
"We thank Basketball Fiji and for giving Damodar group the opportunity to be part of Fiji Basketball in supporting the youth as our primary goal right now," he said.
The 3 by 3 Basketball Championship will begin at 9am.