Bail granted for bus driver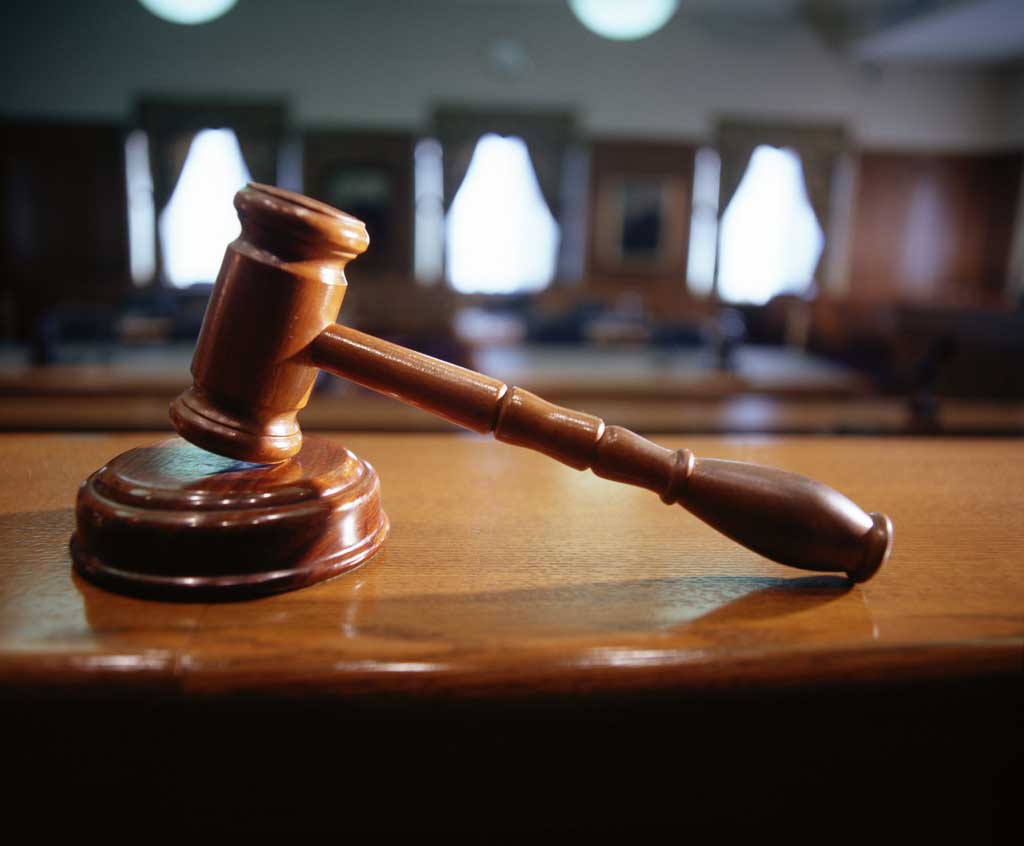 The bus driver who was allegedly assaulted by a police officer in Labasa has been granted bail by Labasa Magistrates Court.
Elvin Ritesh Mani appeared before Magistrate Senileba Levaci charged with one count of giving false information to a public servant.
The court heard that he gave another name to the officer who allegedly assaulted him in the bus on Monday afternoon at the Labasa bus station.
He was released with no bail bond or sureties.