Back together again
14 August, 2022, 10:44 am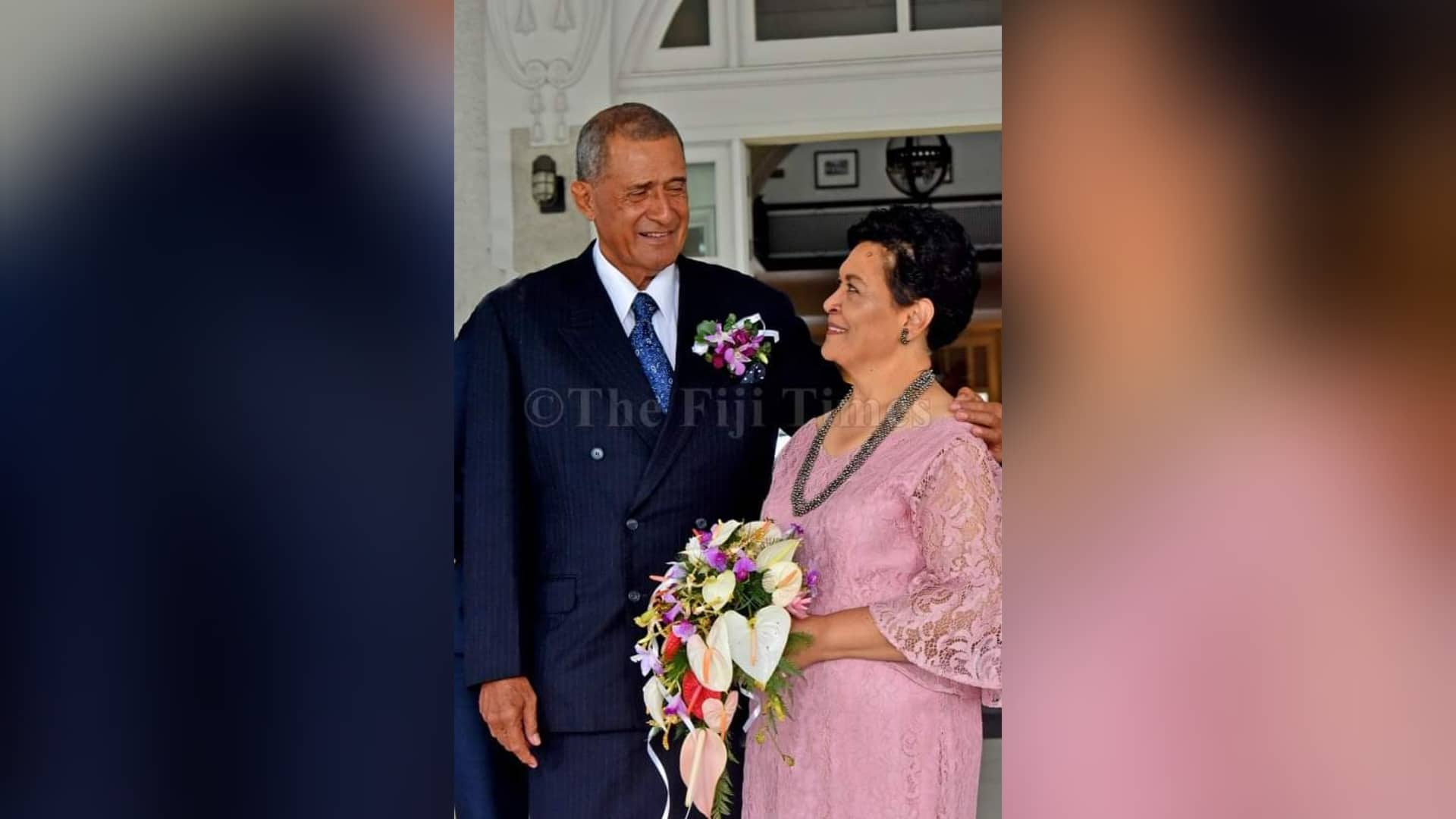 After being separated for 30 years, former politician Ratu Tu'akitau Cokanauto and his former wife, Taraivosa Daucakacaka renewed their vows in front of close family and friends in a solemn wedding ceremony at Wesley City Mission Church in Butt Street, Suva yesterday.
Ms Daucakacaka said the day brought back beautiful memories of the day of their first wedding in 1985.
"It's been a long journey and all I want to say is that this could not have happened if God was not in it and I just want to give glory to God that He made it possible," she said.