Back in History: Mercy flight for woman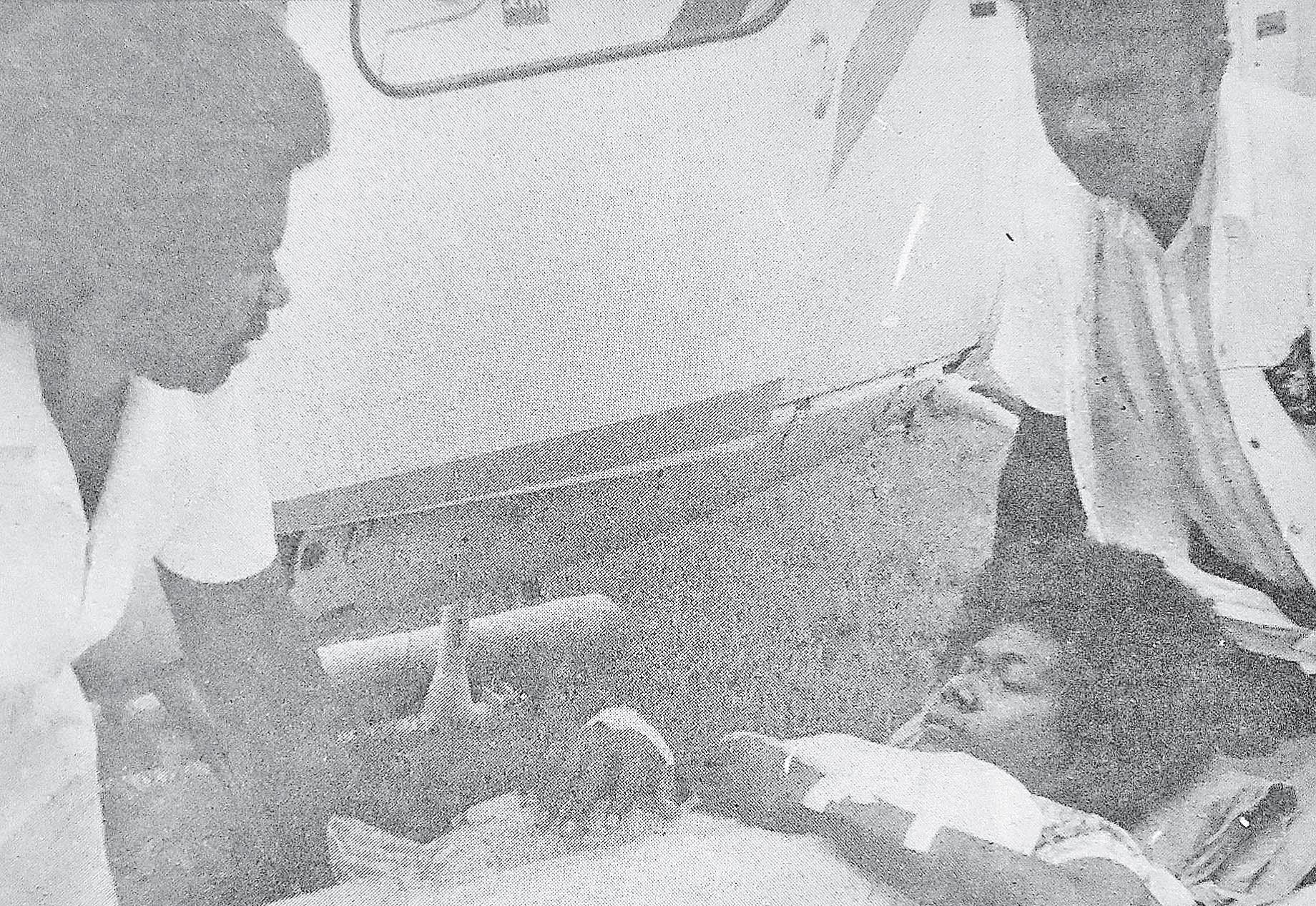 A 26-YEAR-OLD pregnant Vanuabalavu woman was waiting in Lomaloma Hospital for a mercy flight to transfer her to Suva so she could be medically examined.
Laisane Latu of Mualevu Village was admitted to Lomaloma Hospital on Monday morning after complaining of abdominal pains.
She was two months pregnant. This story was published in The Fiji Times on February 17, 1989.
Doctors on the island examined her and recommended that she be transferred to Suva.
The doctor handling the woman's case, Dr Ami Chandra could not be reached for a comment.
But The Fiji Times correspondent on Lomaloma, Semi Tausere, who is also from the woman's village, said that the woman was very ill.
"When I visited her at the hospital she was still very much in pain," Tausere said.
Tausere said Mrs Latu was taken by car to the hospital after she complained of severe pains.
"She just fell to the ground at her home," he said.
Mrs Latu was supposed to have been flown from the island to Suva by a helicopter.
"But bad weather on the island has stopped virtually all flights into the island," Mr Tausere said.
He said strong winds prevented any flight to the island.
Tausere said the government helicopter was supposed to have flown to the island to transport the woman to Suva.
"But by last night no helicopter had arrived," he said.
The government helicopter was on a trip to Navala in Ba yesterday and no confirmation could be received from the Home Affairs office on whether the helicopter was going to fly to Vanuabalavu.
There was no Fiji Air flight to the island until Saturday.
The Saturday flight leaves at 11.30am.
But Tausere said that might be too late because the woman desperately needed to be flown to Suva.