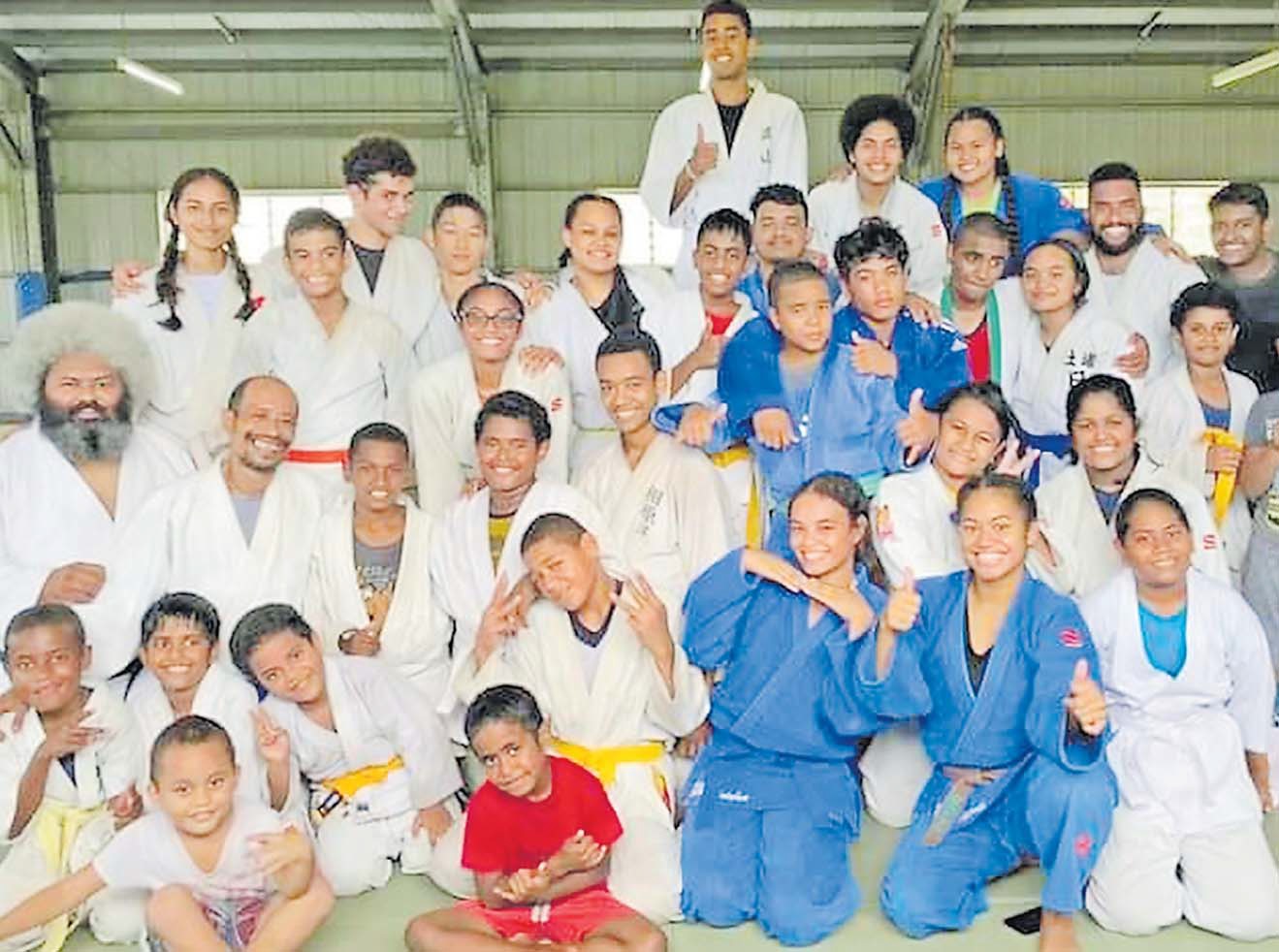 FORMER Fiji Judo Federation gold medallist Nemani Takayawa is back on the judo mat training Fijian youngsters.
The former Japan-based judoka has a mission this year while trying to give back to community the investment Fiji did to him years ago. "I am back training young people and those who are interested to learn judo," Takayawa said.
"I am conducting daily training sessions in centres around Suva and the interest is growing. My aim is by June to introduce and teach about 500 people the art of judo. We now have more than 100 judokas.
"It is a very good sport and can benefit people personally. Those who are interested will learn the basics of judo and move up the different ranks or dans.
"What we introduce is the eight moral values of the sport that can mould a winning athlete and a better person. The values are honour, control of oneself, sincerity, politeness, respect, modesty, courage and friendship."
Takayawa spent almost a decade in Japan learning the sport.
He is a Shodan black belt holder, which is one of the top ranks in the sport.
He won his first gold medal in the under-90 kilogram division at the age of 18 at the 1999 South Pacific Games in Guam.
He won his first Oceania Games gold medal in the open division in 2002 and the last South Pacific Games gold medal win in the open (100kg+) was in Samoa in 2007.
"I am giving back to the country what I learned in judo. We invite all those who are interested to join us. Judo is also good for health."
Training sessions are at Raiwaqa behind the Post Office at 4pm on Friday, the South Pacific Judo Training Centre in Nabua, Albert Park on Tuesday and Thursday from 4pm-5pm, and Lakeba St Samabula in Suva on Saturday.
Takayawa can be contacted on 9978963.