Australian blogger on trial in China worried political tensions may impact outcome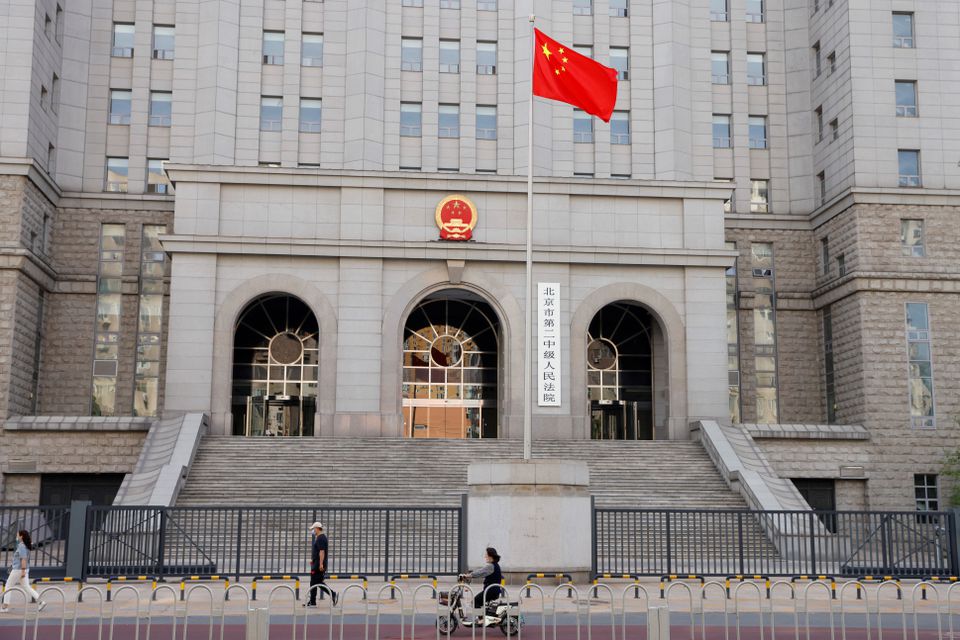 Australian blogger Yang Hengjun, facing trial in Beijing on espionage charges that he denies, asked the judge to exclude evidence obtained in interrogations where he says he was tortured, according to a message conveyed to family and friends.
In his first comments since Thursday's court hearing, which was closed to family and Australian consular officials because China says it involved state secrets, Yang also expressed concern that geopolitical tensions may influence the outcome of his trial.
"If a wrong decision is made because of political pressure or bad international relations, under the pretext of national security, that's bad," he said in the message, which was seen by Reuters and verified by a source with knowledge of the matter.
Diplomatic ties between Australia and China have deteriorated sharply since Yang was detained in January 2019, with China imposing trade sanctions on some imports from Australia and reacting angrily to its call for an international inquiry into the origins of the coronavirus.
Australia says it has received no explanation for the charges against Yang, and foreign minister Marise Payne on Friday labeled Yang's case "arbitrary detention" after consular officials visited him in detention.
"I hope Australia can keep communicating with China on good terms to help bring about my release as soon as possible," Yang said in the message.
Yang said he addressed the court directly for three to five minutes during the six-hour hearing.