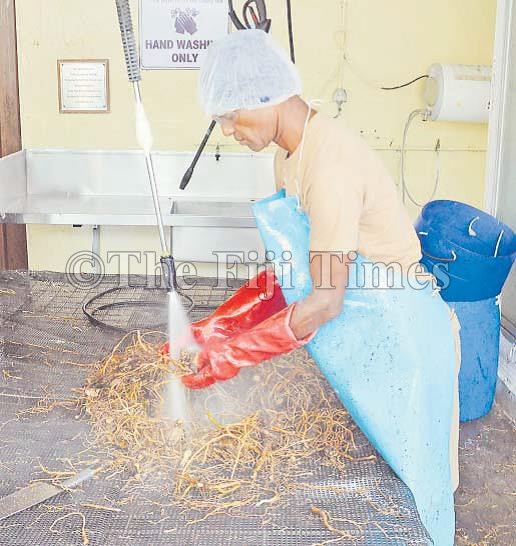 Australia is reviewing regulations that will allow commercial importation of kava into the country.
The issuing of permits to commercially import kava for non-medicinal purposes was ceased in 2007.
However, the Office of Drug Control is now receiving submissions from interested parties before it makes a decision that will allow the commercial importation of unlimited amounts of kava into Australia for non-medicinal purposes.
"Kava is currently classified as a drug under the Customs (Prohibited Imports) Regulations 1956 (PI Regulations) and requires permission to be imported commercially into Australia," states a ODC consulation paper.
"The importation of kava for developing medicinal products is the only form of commercial importation of kava currently permitted."
Australia currently allows all incoming passenger aged 18 years or more to bring up to four kilograms of kava for personal use in their accompanied baggage, without the need for a permit.
"Subject to feedback received through this consultation, the Government may consider additional regulatory arrangements, including reviewing the warnings associated with the Food Standard to make the effect of kava consumption clear to consumers."
"For example, warnings already note that kava consumption 'may cause drowsiness' and that kava should be used 'in moderation'.
"Additional warnings may advise against driving a vehicle or operating heavy equipment after consuming kava," states the consultation paper.