ANZ Fiji country head announces his departure
21 January, 2021, 12:31 pm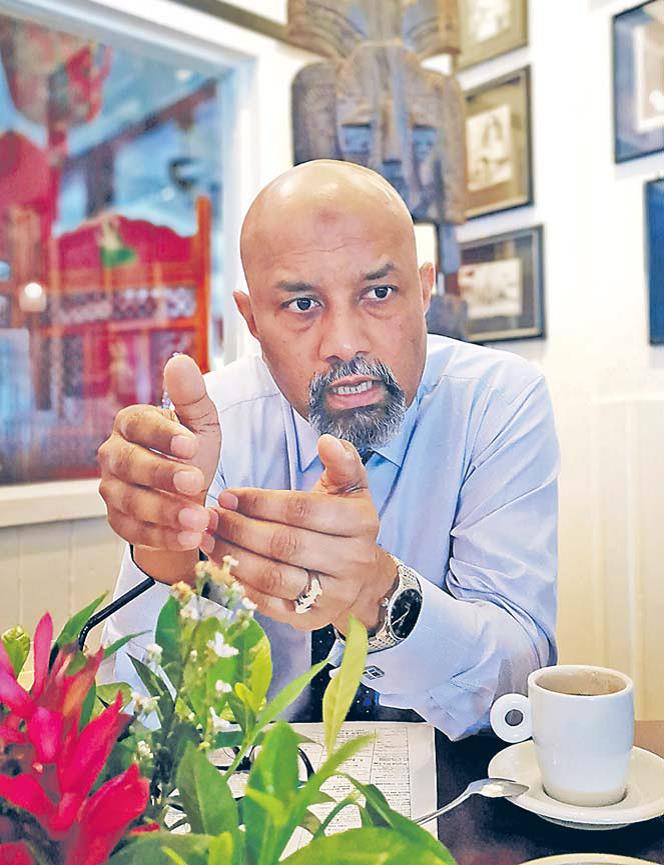 With his tenure with the ANZ business in Fiji expected to end on April 30 this year, ANZ Fiji country head Saud Minam says he is proud to see so many in their management team thriving in their roles.
Mr Minam said he enjoyed every minute of his time at ANZ Fiji and was especially proud of the ANZ Fiji team's ability to respond to challenges, especially over the past year.
During his tenure at ANZ Fiji, Mr Minam oversaw the $F10 million refurbishment of ANZ Fiji's branch network, bringing it up to international standards, as well as advances in digital banking, including the introduction of the ANZ Pacific App to Fijian customers.
ANZ will advertise the role externally in the coming days.