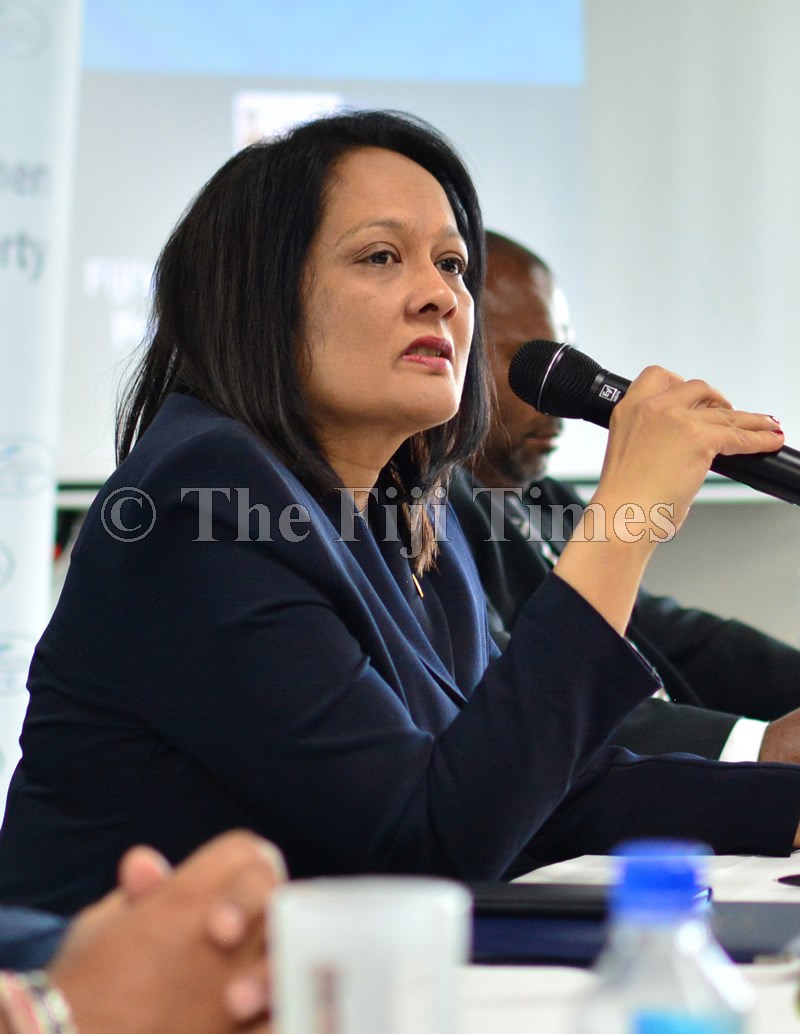 Education Minister Rosy Akbar labelled comments made by Opposition parliamentarian Lenora Qereqeretabua about affordability of the Walesi platform as "fake news".
In a statement released yesterday, she also said the article — where Ms Qereqeretabua claimed the educational channel on Walesi was not accessible to all students because of high costs — was "poorly researched" by The Fiji Times.
"It is already common knowledge that as per the Fijian Government Subsidy Scheme, a Walesi set-top box comes completely free to any Fijian earning below $30,000 a year per household," said Ms Akbar.
"For families who can afford it, it costs from $89 — $99 FJD and not $149, as stated by the NFP member of Parliament in the poorly researched article by The Fiji Times.
"About 109,761 Fijian families have so far benefited from the Fijian Government's Walesi subsidy scheme and the free Walesi application (Android and iOS) has been downloaded over 400,000 times.
"These facts, in conjunction with the fact that 93 per cent of the Fijian population is online, means that a large number of students should have access to our content."
Ms Akbar said every single school would be provided with supplementary materials covering the same subject matter for parents to pick up, "meaning should a student not have access to Walesi, they should have access to the same materials."
"The article also incorrectly states that we are holding classes over the Walesi television platform.
"We would like to reiterate, as we have done in every single release, that these are only supplementary classes which we are providing for the benefit of children and parents and none of these will be tested."