Abraham: MSMEs – a critical force in Fiji's economy
25 November, 2020, 2:33 pm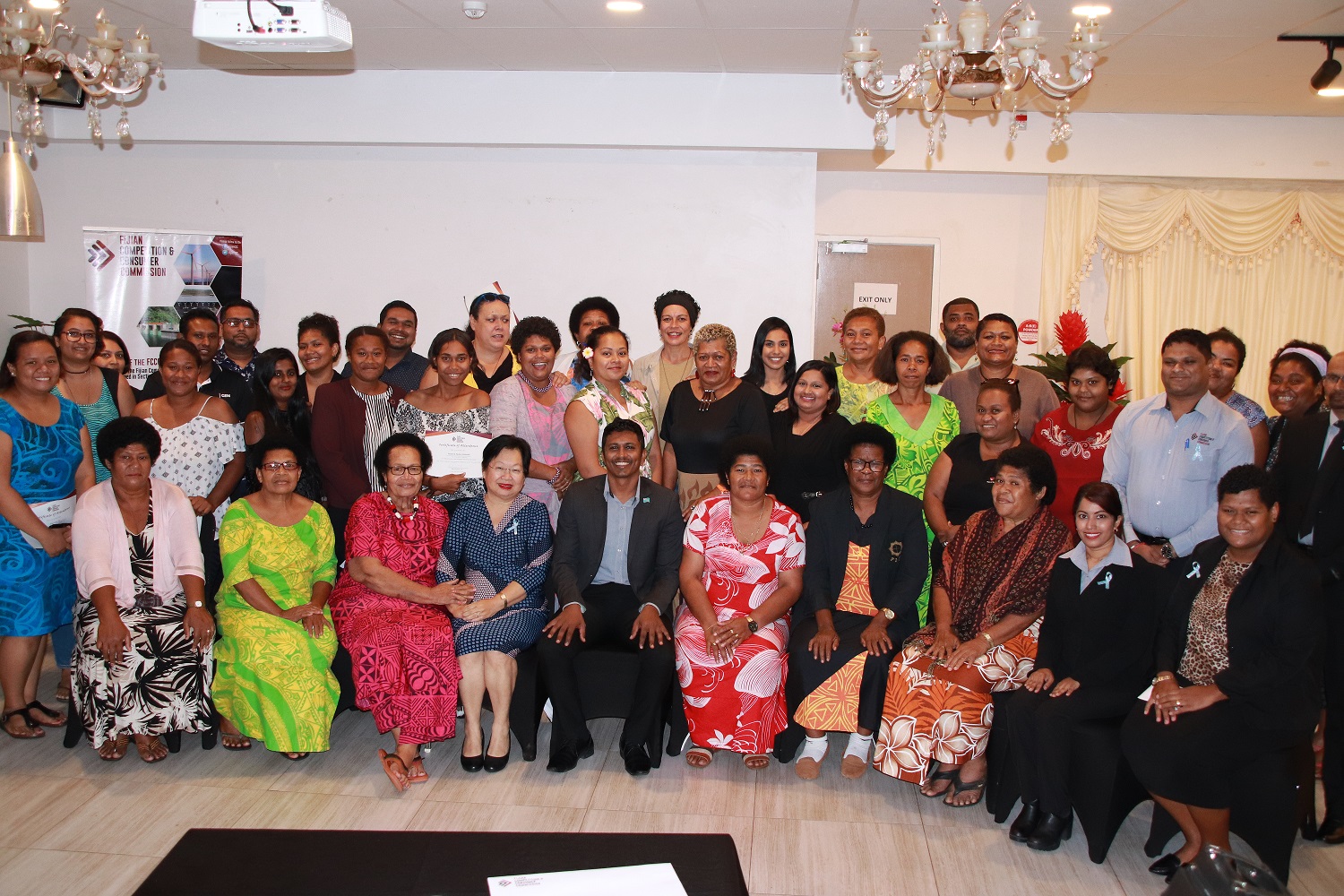 Micro, small and medium enterprises (MSMEs) are a critical force in the Fijian economy.
Fiji Competition and Consumer Commission (FCCC) CEO Joel Abraham made the comment at a training program organised by the FCCC and attended by 45 MSME members.
"MSMEs are a critical force in the Fijian economy, driving innovation, economic development and are responsible for new job creation in emerging markets," Mr Abraham said.
He noted that the FCCC had earlier announced its business assistance program amid the global COVID-19 pandemic.
"The regulatory landscape is changing and FCCC recognises that businesses, especially MSMEs require assistance to enable them to compete effectively at a level playing field.
"This training was aimed at bridging information gaps and creating awareness of regulatory and compliance matters.
"We intend to follow these up with a more in-depth training program."
As part of its COVID-19 recovery strategy, the Fijian Government had announced loan packages under the COVID-19 Concessional Finance Support Package for MSMEs.
"We applaud the Government for its commitment to providing concessional loan packages to MSMEs.
"These entrepreneurs will play a key role in Fiji's economic recovery.
"Businesses do better when they create an environment for their customers where they feel that they are not being cheated or misled. By complying, you are actually boosting your business and adding to your reputation."
The FCCC will host a similar program on November 30 at Tokatoka Resort in Nadi.