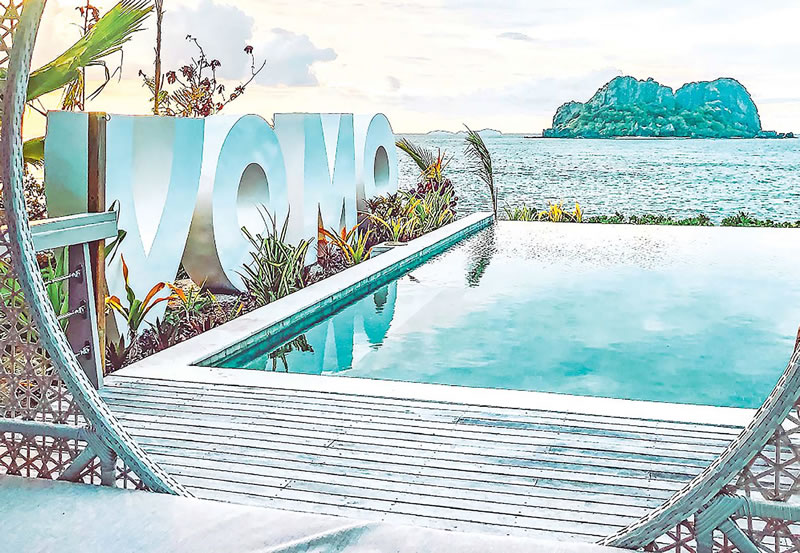 Everyone has a story to tell after a holiday. Whether it's about the hotel you chose or the hotel whose website said it's a few minutes away from town and turned out to be 45-minute walk.
Today we will look at some tips for the best hotel stay by website www.thebarefootnomad.com Website www.thebarefootnomad.com reported it was minutes to everything and turned out it was actually located a long 45-minute walk from anywhere.
Today we will look at some tips for the best hotel stay by website www.thebarefootnomad.com Make sure you know what you're getting Some hotels have misleading information in the hotel description and amenities.
Remember to always double-check the hotel's listing. Recent hotel reviews are also a helpful source of information.
Let the hotel know about a special occasion in advance If your hotel stay marks a special occasion like a honeymoon or an anniversary, you have a chance of getting an upgrade or special treatment if you tell the hotel before you check-in.
A better strategy is to call the front desk ahead of time and let them know about your special occasion, giving staff members enough time to prepare.
Get the best rate A rack rate is actually the maximum price that a hotel normally charges for a room.
Even if you're not a big fan of hunting for discounts, it's usually worth a 10 second Google search for a discount code to make sure you're paying less than a rack rate.
Don't be a jerk Anyone who's ever worked in customer service knows damn well that a rude customer gets worse service. Why? Would you be motivated to help out someone who was rude, condescending or outright abusive toward you? No? Well, you can bet that the front desk agent won't be either.
It's worth remembering that front desk agents wield a lot of power in a hotel.
Not only can they give you free things, they can also make sure you get the room with the noisy air conditioner, or the room with curtains that don't shut fully if you're not so nice.
Always be kind, it costs nothing On the other hand, a little kindness and respect toward the front desk can work wonders.
A front desk agent who's on your side can help you get an upgraded room, get a late checkout, or help with a thousand other little things.
Even if they can't help you out, at least you made someone's day a little better.
And that's worth a lot. If you're really looking for great service, try a $20 tip.
Tip, even just a little It's no surprise, people working in the hotel industry, and especially in room service, have one of the lowest salaries, so every tip they get makes a difference.
Tipping your cleaning person a little every night (don't just save it for the last day), can help you get an impeccable room service for the whole stay and a squeaky clean room.
Avoid cancellation fees If you find that you have to cancel a hotel room past the cancellation date, call and politely ask to move your reservation to the next week.
Then, call back in a few hours or the next day and cancel your new reservation. This little trick may just be able to save you a cancellation fee.
If it doesn't work, you can always use Roomer to try to sell your non-refundable hotel room.