$27.7 million allocated to USP
25 September, 2020, 10:04 am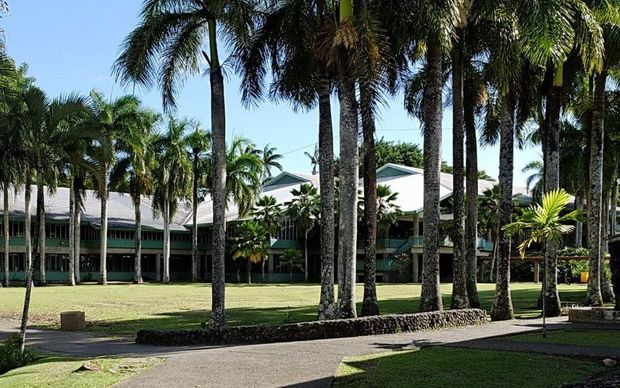 For this financial year, $27.7 million has been allocated to the University of the South Pacific (USP).
According to a Government statement, this is part of the Fijian Government's contribution, which will be disbursed once a grant agreement is signed and upon resolution of the matters which have been highlighted in the letter.
The statement said the letter sent to the Pro-Chancellor and Vice-Chancellor of USP on September 23, 2020 speaks for itself.
"This is not a matter to be resolved through the media.
"From January 2020 to date the Fijian Government has paid $21.8 million.
"We look forward to the matters in the letter being addressed expeditiously."