2019 RWC: Pacific Islanders are the X-factor in rugby, says McKee
18 September, 2019, 11:42 am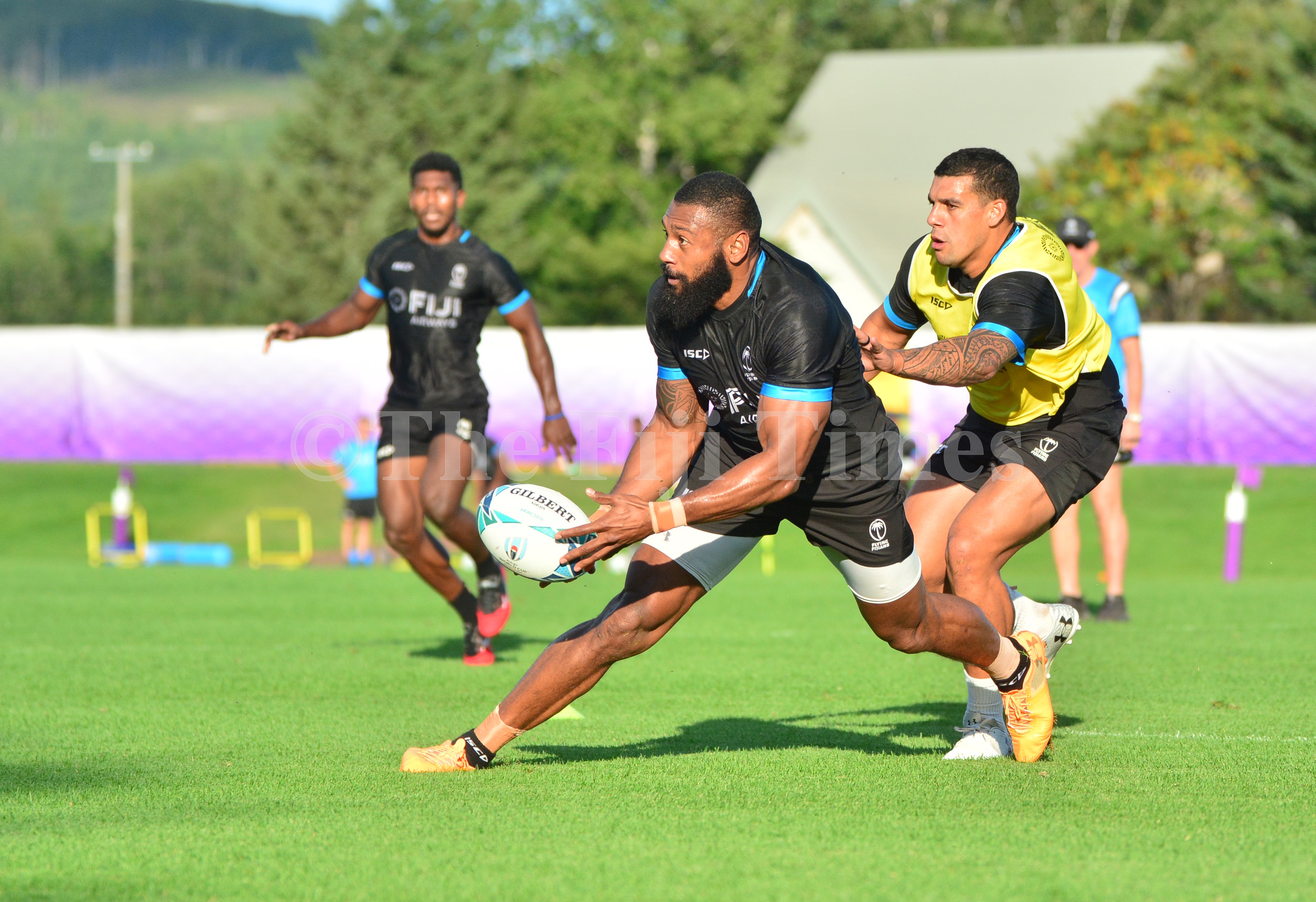 FLYING Fijians rugby team head coach John McKee highlighted a case of interest with Asia Times Sports on how Pacific Island teams contributed to the excitement of rugby across the globe and ways World Rugby could assist these island nations.
McKee highlighted on the talents that lie across the Pacific and how they've contributed to World Rugby and its competitions.
"A proposal for a Pacific Island Super Rugby team was scrapped late last year after organisers decided it was not commercially viable," McKee said.
"But if World Rugby was intent on global expansion and pursuing lucrative broadcast rights, then it needed to use some of the money to help the Pacific Islands."
He said there was an "X-factor" about Pacific rugby which could electrify the game.
"They're very gifted athletes and have that warrior spirit, which goes back in their history. It's in their DNA and carries on into their rugby.
"Our top players are spread all around the world, particularly in Europe. So, keeping an eye on their form, current fitness and injury status is a major task for us."
Meanwhile the Flying Fijians will take on the Wallabies in their first pool match on Saturday at 4.45pm (Fiji time) followed by Argentina and France at 7.30pm before South Africa faces New Zealand All Blacks at 10.45pm.