2019 RWC: 'I played for Fiji, it is a privilege to assist the team'
19 September, 2019, 12:18 pm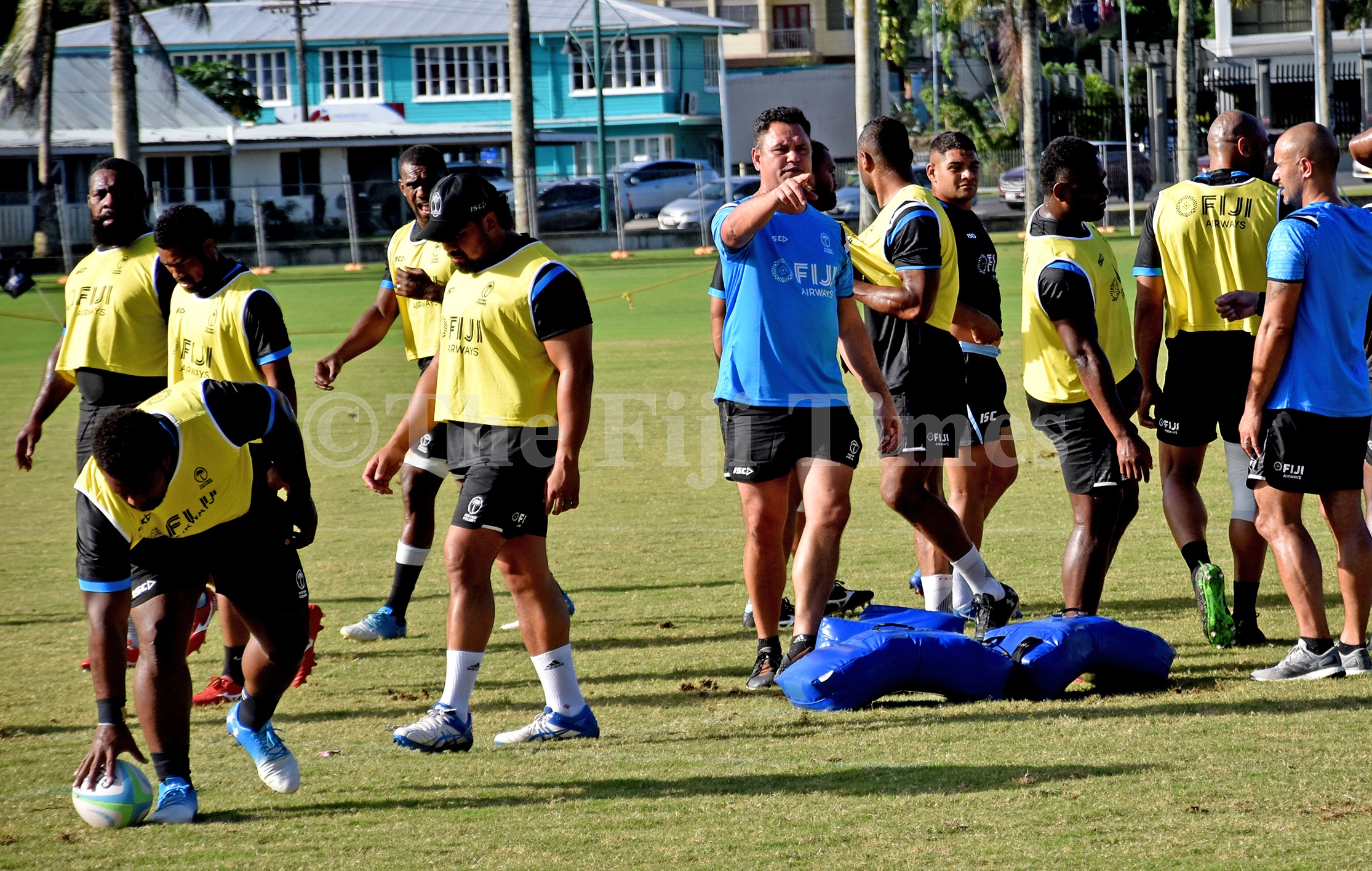 It's the motherland and I was born in Fiji and I played for Fiji. This was Flying Fijians assistant coach Tabai Matson's answer to why he chose to assist the Fijians in this Rugby World Cup campaign.
"I played for Fiji and it is a privilege to be asked to come and assist the team," the former Canterbury Crusaders player said in Abashiri.
"And being the world cup, it's the pinnacle of our sport and I feel humbled to be involved. "As a professional coach, I get to prepare a team under some very tough circumstances.
"That's something exciting and a good growth for me as well."
For their campaign at this year's Rugby World Cup, Matson said they had been better prepared compared with when he was playing for Fiji.
"We have definitely better prepared and the margins have closed," he said.
"If we feel on our day we can definitely compete, in 1999 we probably didn't have that belief."
Matson has coached in Super Rugby and also in the Aviva Premiership.