2019 Pacific Games: Team Fiji joins Samoa's eco-conservation program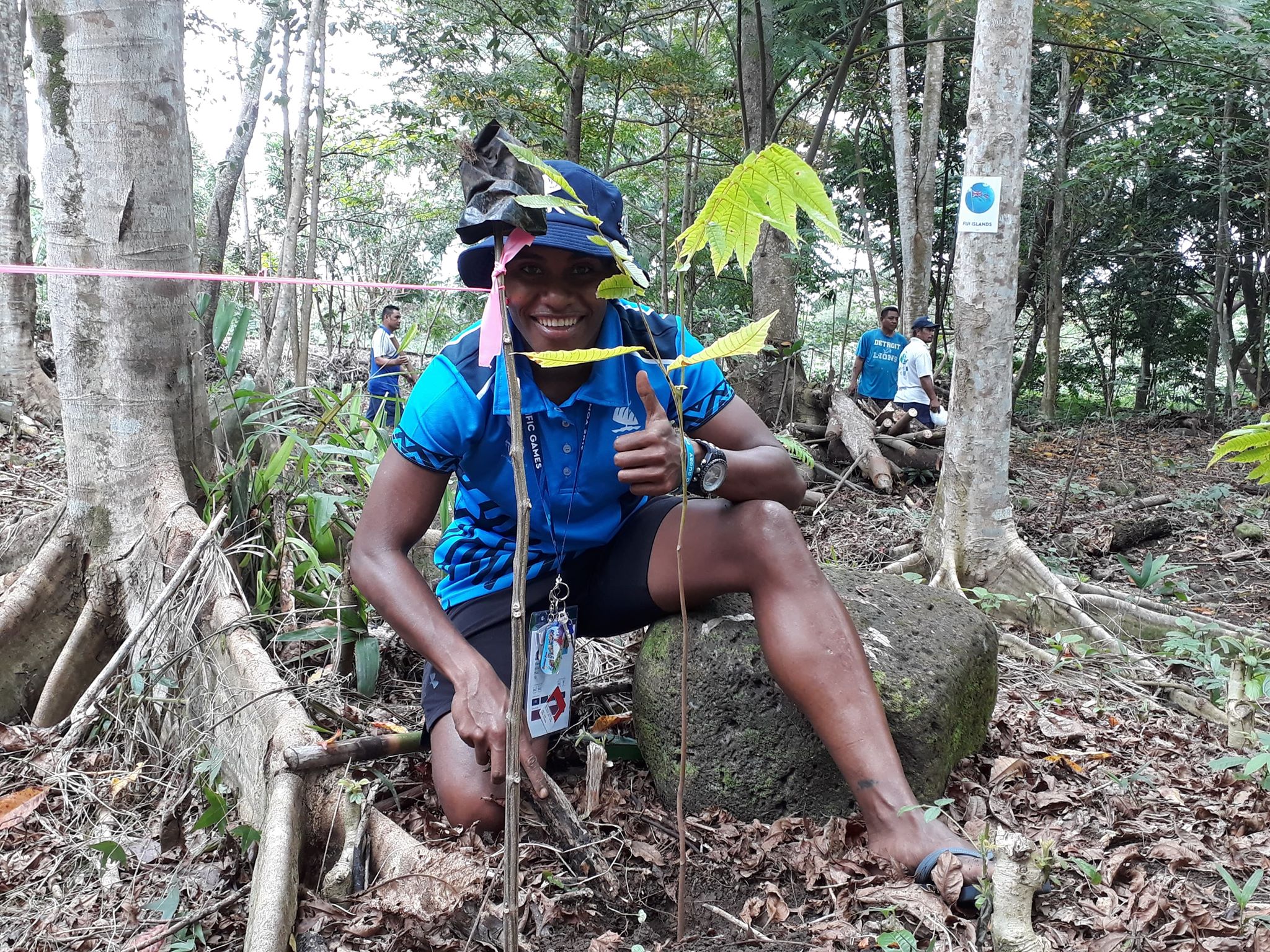 THE men's and women's rugby league nines team today supported the 2019 Pacific Games organising committee by planting 200 trees at the Falaeta Natural Reserve.
Samoa is on a mission to plant two million trees as part of its eco-conservation program.
After the league teams left, the Va'a team turned up to plant another 200 trees.
Altogether, Team Fiji planted a total of 400 trees in Apia today.