150th anniversary: Barojn sniffs out fugitive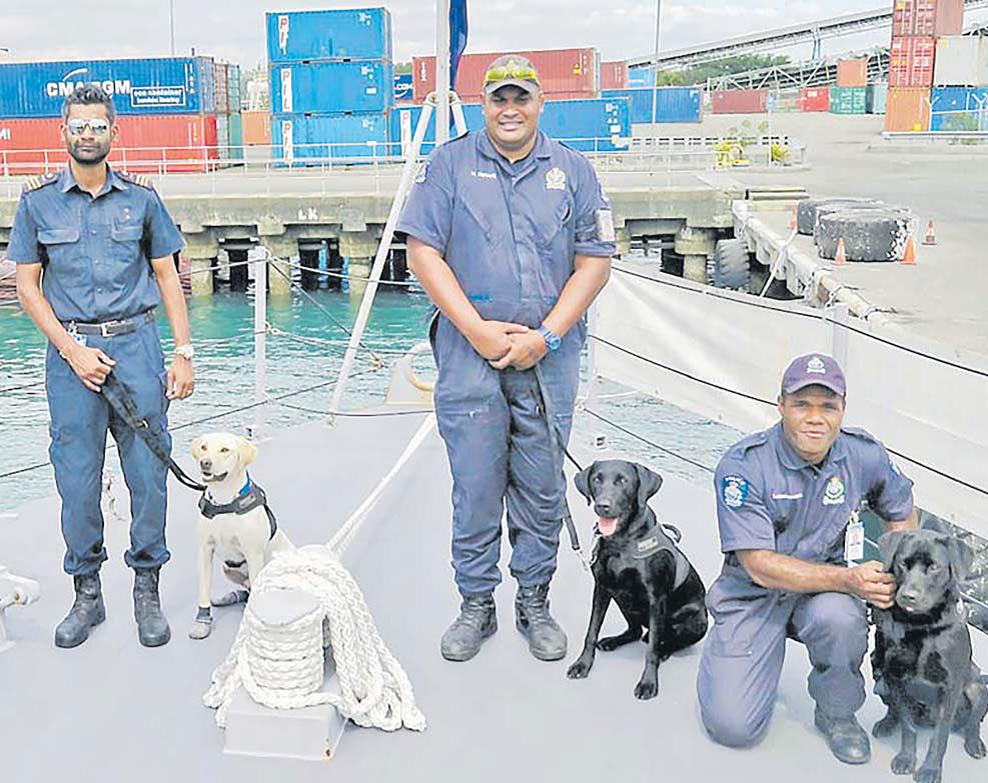 Barojn, the skilful and popular police dog, was the most admired canine in Fiji in 1964.
That's after he caught a prisoner on the run by following the escapee for three-quarters of a mile and then trapping him where he was hiding in the bushes.
The prisoner, Luke Kubuwai, escaped from lawful custody at the Naboro Prison Farm on Tuesday, August 11, 1964 and was not seen or heard of until a few days later.
Within minutes of being caught, Kubuwai appeared at the Magistrate's Courts and was sentenced to nine months imprisonment.
Kubuwai appeared before magistrate I.R Thomson and pleaded guilty to having escaped from lawful custody. Sub-Inspector Ambika Prasad said Kubuwai was serving a sentence of three years' imprisonment for burglary.
He was sentenced in Tavua on March 12, 1964. On August 11, Kubuwai was taken with a party of inmates to work at the Naboro Prison Farm.
At about 11.30am it was discovered that he was missing.
A wide police search was launched.
His escape was announced in the press and over the air, and his description was also given to the media.
Later, a man going to work in his plantation saw someone on Battery Hill near Ratu Sukuna Rd in Veiuto, Suva standing on an old gun placement. He looked suspicious.
A search party under Assistant Superintendent D. Gray went to Battery Hill taking with them the police dog Barojn and his handler, Constable Ilisoni.
The dog found Kubuwai's scent and ran along the line of scent which led to a bush near Marou Rd, where the prisoner was found hiding.
Kubuwai had 15 previous convictions, all since December 1959, and was deemed "dangerous".