100pc pass rate for school
24 November, 2018, 12:00 pm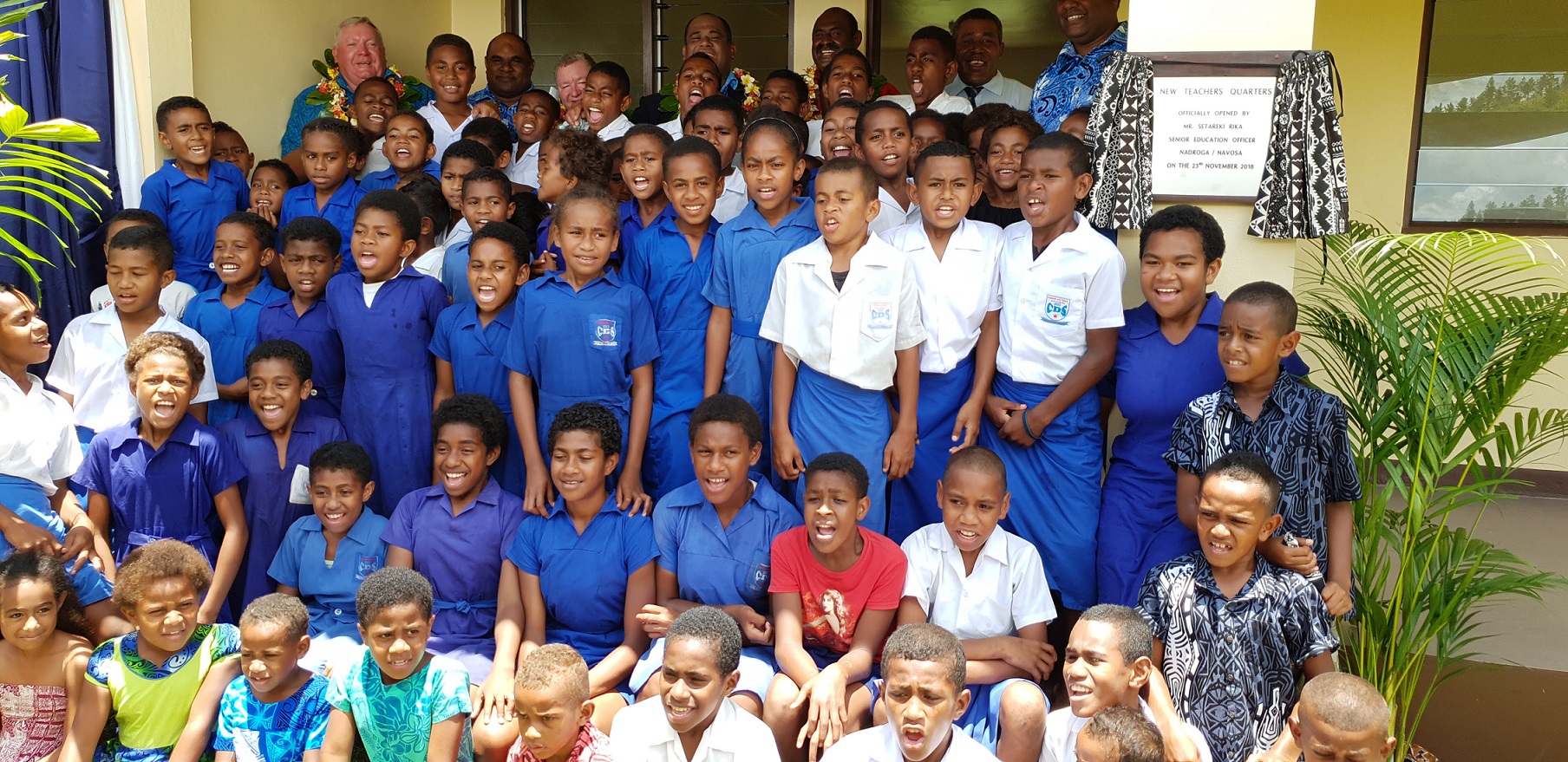 YEAR 8 students at Conua District School recorded a 100 per cent pass rate this year. Senior education officer Nadroga-Navosa Setareki Rika said this was a huge achievement for the rural learning centre.
"Conua District School could become a model school for the rest of Nadroga-Navosa because of the unique partnership with Outrigger Fiji Beach Resort and the amazing results the students have achieved."
He made the comment while opening the brand new teachers' accommodation facility yesterday.
The $110,000 quarters was built through a community development program implemented by Outrigger Fiji.
Under the project, resort guests pay $100 to do three hours of work at the school.
The program was pioneered by former resort general manager Peter Hopgood who was present yesterday at the event.
"In 2009 when I first came to the school, the pass rate was only 35 per cent. Last year, Conua achieved 87 per cent and we were so proud of that. But to hear that the kids have achieved 100 per cent this year is just mind-blowing," he said.
General manager Russell Blaik said Outrigger Fiji was proud of its partnership with Conua District School.