Time to pay back to the sport that save players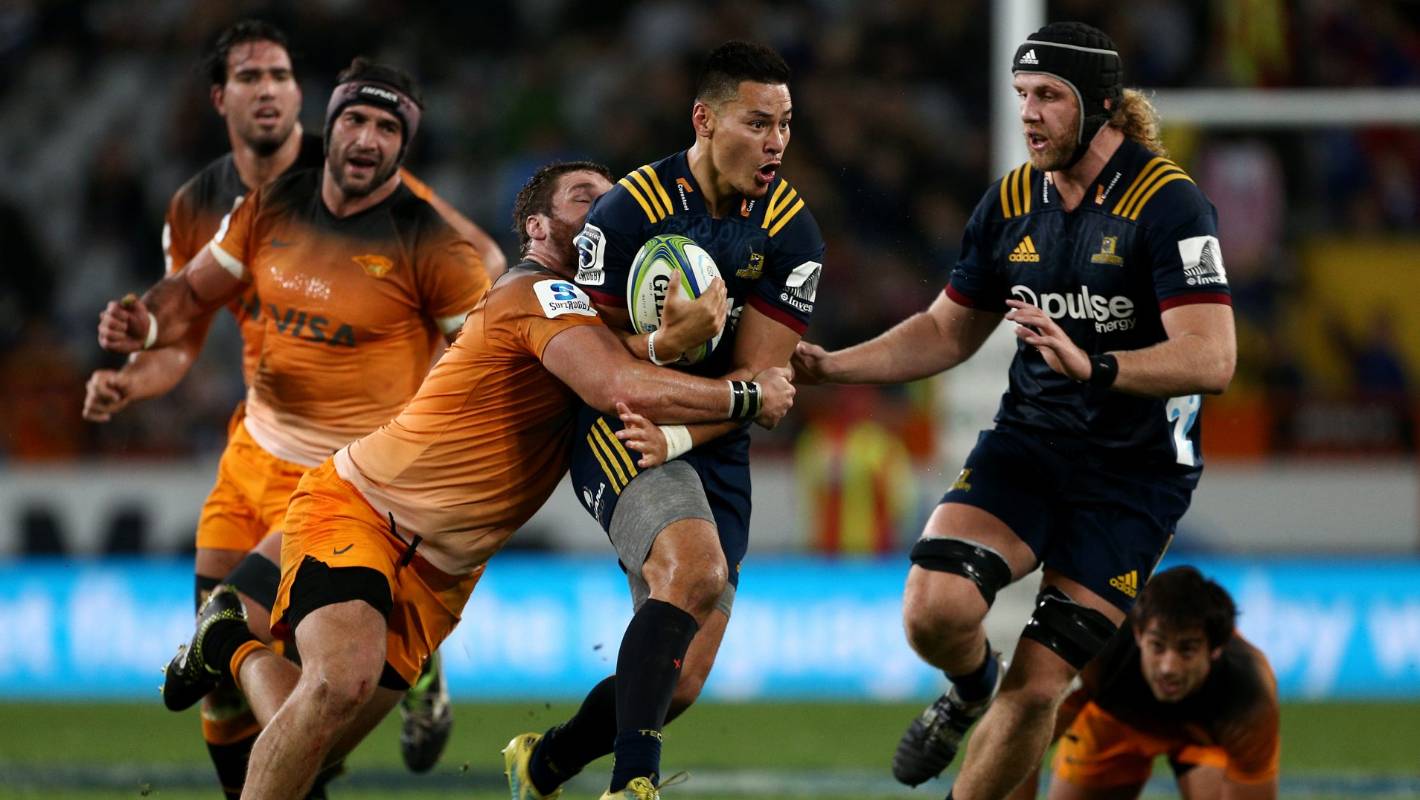 Fijians in the Highlanders team are simply fortunate to be in an industry that has a chance of surviving the coronavirus crisis, says head coach Aaron Mauger.
The former Crusaders and All Black midfielder delivered a much-needed dose of realism to the deep pay cuts coming in rugby.
Jona Nareki, Kiri Kuridrani and Tevita Nabura are playing for the Highlanders.
"We're still in a position to be talking about future competitions," Mauger told Stuff.co.
"There's a lot less fortunate whose businesses are going under."